#make Het begin van een 3D hond
Als ballonartiest wil je ook wel eens dat je werk eeuwig mee gaat.
Dat kan natuurlijk door foto's van je werk te maken maar een 3d geprinte hond zou ook heel leuk zijn.
Het gepruts met 3d software ging mij niet goed af en ik besloot op zoek te gaan naar een 3d scanner.
Wij vonden in Ede het Makerslab waar wij gebruik konden maken van een Einstein-Pro scanner.
Van te voren de modellen gemaakt en we konden aan de slag. We begonnen met een hondje op het draaischijfje, maar dat gaf niet het gewenste resultaat. Een ballonnen hondje vervormt een beetje als je het op een ander kant legt en de software kon de beelden niet goed samen voegen.
We hadden diverse maten en kleuren om het uit te proberen.
Het scannen met de hand ging bij ons het beter af en de resultaten werden snel zichtbaar via de software op het scherm.

We konden het niet laten om te proberen met de scanner vast te leggen, maar helaas lukte dat maar gedeeltelijk.
Het blauwe hondje op het scherm is het eindresultaat van de scan van het hondje. Dat gaat op een usb stick mee naar huis.
In Leiden kan ik gebruik maken van een Ultimaker 3D printer en na het aanschaffen van printmateriaal kon ik daar aan de slag. Zonder verdere bewerking kon ik het bestandje gaan printen en met een uurtje werk van de printer kwam er een ruw hondje uit.
De print wordt vanaf onder opgebouwd. Laagje voor laagje gaat het omhoog.
Er moeten wat steuntjes (support)  mee geprint worden anders valt bijvoorbeeld het hoofd op de grond. Die restjes moet je later er weer af halen.
Lijkt het jou ook leuk zoiets eens te proberen kijk dan eens of er in de buurt een Fab lab of makerspace is.
Bij een Fab lab kan je tegen betaling van apparatuur gebruik maken en vaak hebben ze ook cursussen.
Bij een Makerspace kan je deelnemer worden en ze hebben  maandelijks open avonden om eens te kijken.
Mocht je het leuk vinden daar ook een blog over te lezen laat het me maar even weten.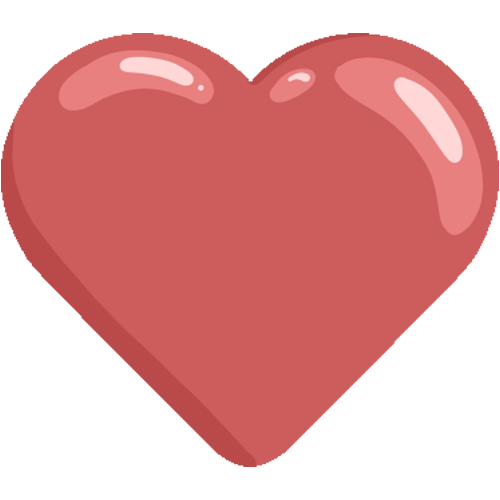 Like it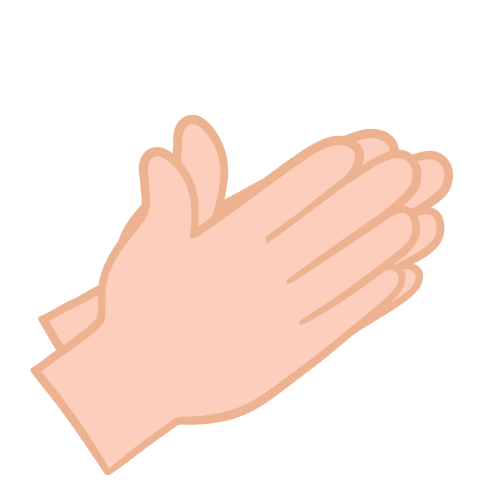 Applause