Voor Kerst is het natuurlijk superfijn dat je lekker kan kleuren! Deze zelfgemaakte kleurplaten van Suzanne Amels,  zijn de moeite waard om je op uit te leven. Geniet van het kleuren en stuur gerust je ingekleurde tekening in om die met ons te delen!
Klik op de kleurplaat en sla hem op. Daarvan uit kan je de kleurplaat gaan printen!
Geniet extra van het kleuren met bijvoorbeeld deze kleurpotloden van Bruynzeel.

Ben jij ook graag creatief in de ruimste zin van het woord? Kom dan gezellig naar mijn facebookpagina: Crea met Kids en geef de pagina een LIKE! Klik op de link om er heen te gaan

Kom je ook bij Yoors bloggen over wat jou bezighoudt, je eigen knutselideetjes delen, artikels lezen over gezondheid,actualiteit? Kom dan bij Yoors!
Dit blog bevat een affiliatie link.
Promote: support and profit
Support Mirelle - Crea met Kids with a promotion and this post reaches a lot more people. You profit from it by earning 50% of everything this post earns!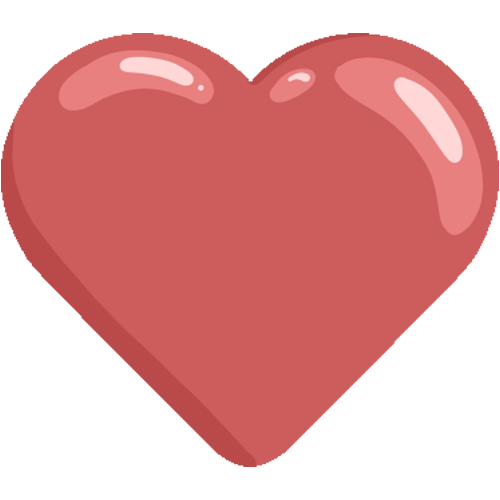 Like it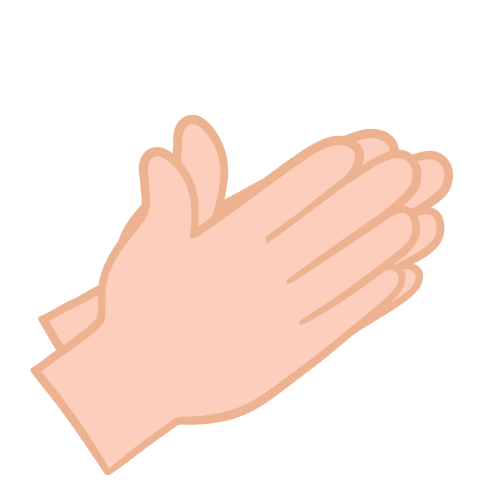 Applause