Lente en pasen.. Suzanne heeft het hier heel leuk gecombineerd!
Schattige paashaas die er staat met zijn bosje tulpen en het mandje vol eitjes..daar wordt je toch gewoon blij van? Ze heeft dit allemaal tot in de details zelf bedacht en gemaakt dus zeker een compliment waard vind ik.. wat vinden jullie?
Ben jij ook graag bezig met creatief zijn met kinderen in de ruimste zin van het woord? Kom dan gezellig naar mijn facebookpagina: Crea met Kids en geef de pagina een LIKE! Klik op de link om er heen te gaan: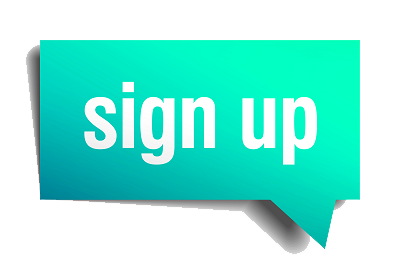 Kom je ook bij Yoors bloggen over wat jou bezighoudt, je eigen knutselideetjes delen, artikels lezen over gezondheid,actualiteit? Kom dan bij Yoors en ontvang meteen een welkomstbonus! 
Promote: support and profit
Support Mirelle - Crea met Kids with a promotion and this post reaches a lot more people. You profit from it by earning 50% of everything this post earns!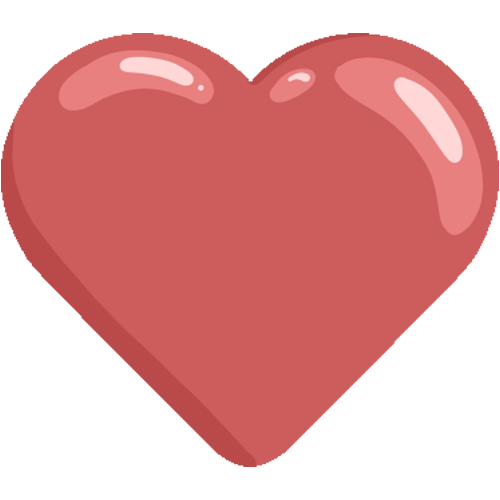 Like it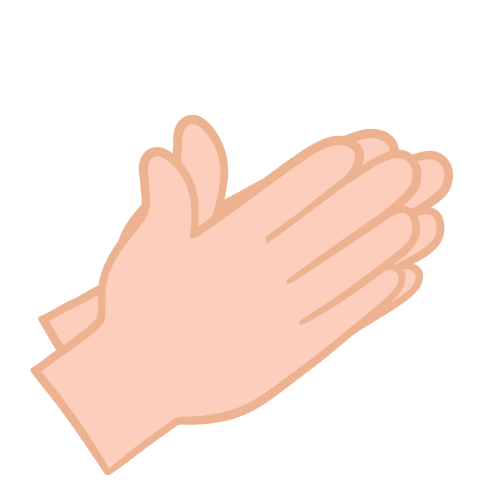 Applause