Suzanne A. maakt erg leuke kleurplaten die ik al eens eerder deelde. Voor de zomer-vakantie is het leuk, om lekker bezig te gaan met kleuren. 
Er zijn 4 leuke soorten, die je kan inkleuren. Ik hoop dat je er weer veel kleurplezier van mag hebben. Sla ze eerst op en print ze daarna uit!
 Wordt je ook lid van haar pagina? NoAgeColoring@Suuz




Ook zin aan gezellig bloggen bij Yoors?   Lid worden is gratis en je ontmoet hier ook veel gelijkgestemden..waar wacht je nog op? ;)

Promote: support and profit
Support Mirelle - Crea met Kids with a promotion and this post reaches a lot more people. You profit from it by earning 50% of everything this post earns!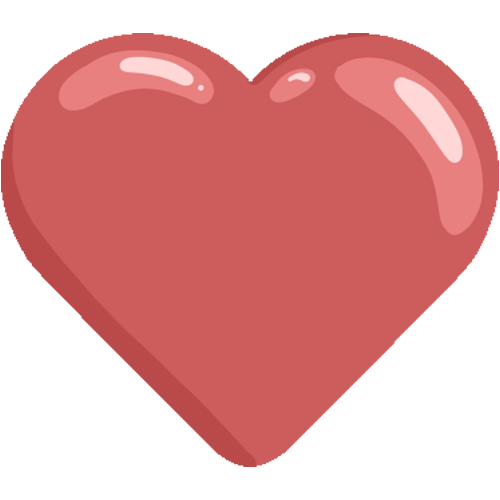 Like it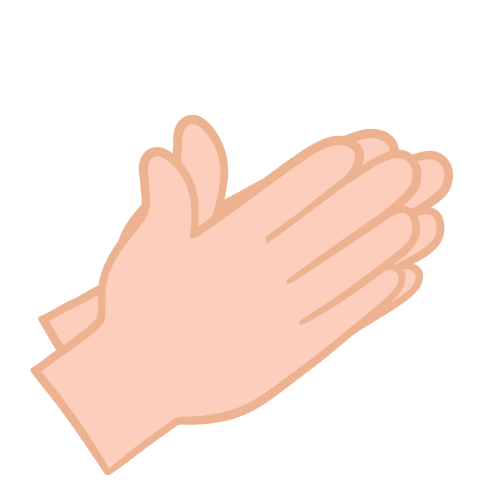 Applause