Paastuintje
Nancy d.Gendt van de BSO uit Belgie stuurde haar knutsel-voorbereiding voor Pasen in. Het is een mooie Paastuin geworden waar ook eieren in gelegd kunnen worden.
Je hebt nodig de kleurplaten die hier onder staan. Je knipt de paashaas zijn pootjes los van de afbeelding. Die worden los opgeplakt voor het Paastuintje later. Bij de kip knip je ook de poten weg zodat deze net lijkt te broeden in het Paastuintje.
De afbeeldingen ga je eerst inkleuren met viltstiften. Daarna knip je de afbeelding uit. Je bedenkt zelf wat leuke bloemetjes van papier of je gebruikt de kleurplaat hieronder aan de pagina. Gebruik vrolijke kleuren die bij  Pasen passen. 
De eierdoos kan je nu gaan beplakken. Je kan hem naturel houden qua kleur of je verft deze eierdoos in bijvoorbeeld een groene kleur. De doos wordt nadat deze droog is beplakt met grassprieten. Die kan jezelf maken door driehoeken te maken en deze weer uit te knippen. De Paashazen en kip plak je vast met lijm aan de eierdoos. De pootjes van de haas worden voorop de doos geplakt. De vrolijke bloemetjes plak je kris kras op de grassprieten..klaar is je mooie Paastuintje!
Eierhouder
Je kan met de kleurplaten ook nog wat anders doen. Je kan deze ook in zijn geheel gebruiken om aan een uitgeknipt stukje van een eierdoos te beplakken. Hier kan je dan je Paasei in stoppen. Veel knutselplezier!
                                               Ook deze leuke paasfiguren kunnen bij het Paastuintje of Eierdopje.
Kom je ook gezellig creatieve ideetjes op doen op
 Crea met Kids? Klik op de link en geef mijn pagina een LIKE en mis niks!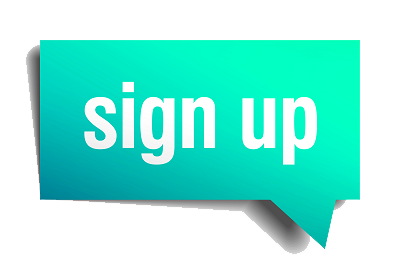 Word lid  en kom gezellig bloggen bij Yoors en beloon de maker en jezelf!