Het wordt koud en regenachtig. Over je T-shirt trek je een trui. Je haalt je winterjas van zolder.  

Dezelfde reactie zie je in de natuur. De bladeren vallen en vormen een dikke beschermende deken vol van leven. Een deken van organisch materiaal waar insecten en kleine dieren zich verschuilen.  Wie er geen plekje neemt, zoals vogels en muizen, voedt zich met wat 'ie eronder vindt.
Jouw tuin, het park en het bos zijn overwinteringsplaatsen voor insecten en allerhande (lagere) diersoorten. De wintertuin is de voedselvoorraadkamer van de natuur. Ondergronds wordt alles gegeten en gepoept. Hiermee wordt jouw tuin vruchtbaar gemaakt en in gereedheid gebracht voor het voorjaar.
Schimmels doen het grove werk, het voor-verteren van de ruwe materialen. Daarna kunnen bacteriën, pissebedden, duizendpoten en dergelijken er van  genieten. Wormen trekken de rottende bladeren de grond in, maken zuurstofgangen voor plantenwortels en poepen stikstofrijke poepjes die je bodem rul en luchtig maken. Bacteriën zetten de organische materialen om in 42 verschillende voedingstoffen (zoals koolstof en stikstof). Ze houden deze vast voor de volgende generatie planten. Ook de miljarden poepjes van de bacteriën bevatten een soort lijm die de bodem z'n prachtige korrelige structuur geeft. 
Bacteriën bestaan voor meer dan 95% uit water. Stel je de bacteriën voor als gevulde waterballonnen. Als de ballonnen stuk gaan, loopt het water weg. De ballonnen worden plat, het volume verdwijnt.  Zonder bacteriën stort de grond in en wordt compact.  Zuurstof verdwijnt.  Geen zuurstof, geen leven, geen planten. 
Al dit bodemleven en al deze activiteiten hebben vochtigheid nodig.  Het pak herfstbladeren levert dat.  Organische stoffen (compost) kunnen wel 10 x het eigen gewicht in water vasthouden. 
Deze bacteriën groeien niet in laboratoria.  Alleen in gezonde aarde en in compost.  Goede biologische aarde bestaat voor 75% uit micro-organismen. In één enkele theelepel compost zitten 75.000 verschillende soorten (!) bacteriën. Calcium (het belangrijkste element voor planten) wordt gebonden aan bacteriën. 
Eigenlijk maken al die ondergrondse wezentjes je tuintje dus 'voorjaarklaar'. Een perfect systeem.  
Die zwoegende buur, die z'n landje spit maakt de grootste denkfout die er is. Hij beoogd met het spitten dat de kluiten in de winter stuk zullen vriezen en daardoor in het voorjaar uit elkaar vallen.  Als hij dat niet doet, is zijn grond hard als steen.

Kaal, bloot, met open wonden en vatbaar voor alle winterse elementen. Schimmelstructuren vernietigd, wormen en zuurstofgangen verhakseld, miljarden nuttige bacteriën omgebracht.
Geploegde, omgespitte of gefreesde grond is niet winterklaar, maar een kleine ecologische ramp.
Je tuin is dus echt winterklaar als het bodemleven te eten heeft. Als alles is afgedekt met een lekkere dikke deken van organisch materiaal zoals plantenresten, bladeren, hooi, stro, houtsnippers en compost.  Dat wordt ook wel mulch genoemd.
Mis geen artikel of moestuintip van Mona en meld je aan als lid. Het kost niets maar levert je wel wat op. Een fijne groep mensen die je waarderen om wie en wat je bent. Mooie verhalen, foto's, ervaringen op allerlei gebied. Welkom.
Bij Yoors wordt geen handel gedreven met jouw gegevens, zoals bij Facebook. Alles wat je maakt is van jou en van niemand anders.
Promote: support and profit
Support Mona with a promotion and this post reaches a lot more people. You profit from it by earning 50% of everything this post earns!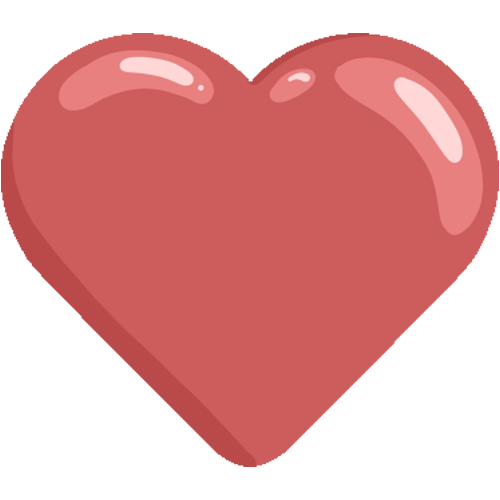 Like it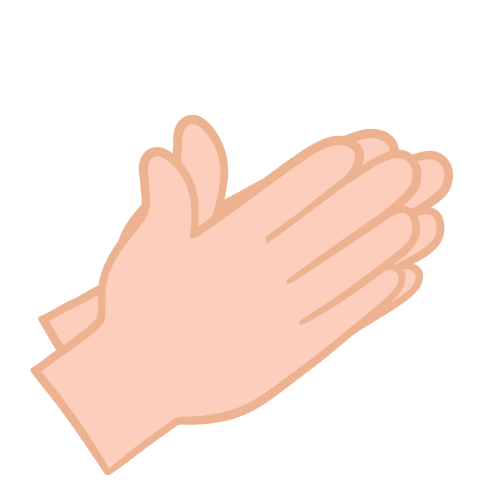 Applause