Deze had ik vorig jaar ook al eens gemaakt en ze vielen zeer in de smaak.
Het maken van het deeg is echt een koud kunstje, dus laat je daar niet door afschrikken.
Voor 10 stuks heb je nodig:

Ingredienten deeg:

2 kopjes bloem

1 tl bakpoeder

snufje zout

0,5 kop plantaardige olie

0,5 kop koud water

1 eierdooier vermengd met een eetlepel water (om de empanada's mee te bestrijken voordat ze de oven in gaan)

Ingredienten voor de vulling:
1 bakje ricotta (ipv ricotta is feta is ook lekker)

1 bos snijbiet

1 ui

paprikapoeder

peper en zout naar smaak

verse of gedroogde peterselie (of andere kruiden naar je eigen smaak)

Bereiding van het deeg:
Bloem, bakpoeder en snufje zout in een kom mengen.
Voeg de olie toe en kneed tot kruimelig mengels.
Voeg het water toe en kneed tot een mooi soepel deeg. Je mag deeg echt stevig behandelen, want dan komen de gluten vrij en wordt het soepel.
Maak een bal van het deeg en wikkel in plasticfolie. Laat 20 minuten in de koelkast rusten.
Daarna haal je het uit de koelkast om weer op kamertemperatuur te komen voordat je er verder mee gaat.
Bereiding van de vulling:
Snipper de ui.
Was de snijbiet en sla ze droog (in een theedoek en uitslaan).
Snijd de stelen fijn. Snij je het blad van de snijbiet in reepjes.
Fruit de ui met de stelen in een scheutje olie. Deksel erop en laten stoven tot alles zacht is (15-20 minuten op laag vuur). Voeg dan het blad toe en roer alles op middelmatig vuur tot het geslonken is.
Haal de pan van de hittebron af.
Voeg de ricotta toe, het paprikapoeder, peper, zout en de gehakte peterselie.
Verwarm de oven voor op 220 °C.
Het deeg (op kamertemperatuur inmiddels) verdeel je in 10 gelijke stukjes.
Maak er balletjes van en rol ze uit tot cirkels van ongeveer 20 cm ∅.
In elke cirkel schep je wat van de vulling.
Maak de randen een klein beetje nat met wat water en plak dicht.
De empanada's afsmeren met de eidooier/water mix.
Bakpapier op de bakplaat, empanada's erop en 25 minuten in het midden van de oven.
Mis geen artikel of moestuintip van Mona en meld je aan als lid. Het kost niets maar levert je wel wat op. Een fijne groep mensen die je waarderen om wie en wat je bent. Mooie verhalen, foto's, ervaringen op allerlei gebied. Welkom.
Bij Yoors wordt geen handel gedreven met jouw gegevens, zoals bij Facebook. Alles wat je maakt is van jou en van niemand anders.
Promote: support and profit
Support Mona with a promotion and this post reaches a lot more people. You profit from it by earning 50% of everything this post earns!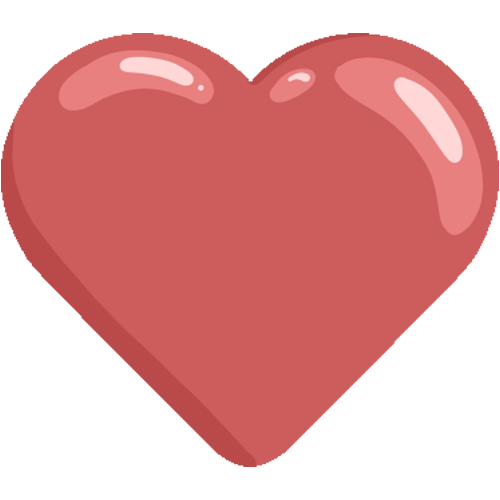 Like it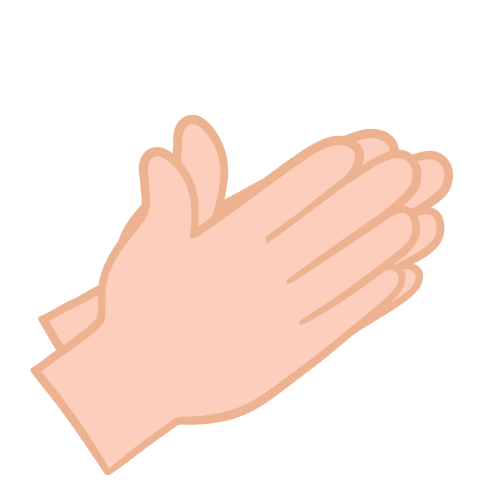 Applause