Jazeker. Je kunt veel geld besparen op meststoffen
Meer is niet beter. Meer is vaak zelfs slechter.
Ondoordacht aanbrengen van meststoffen kan de bodem zelfs uit balans brengen. Een teveel van de ene stof kan een tekort aan een andere veroorzaken. Zonder het te weten kun je de bodem en het oppervlaktewater vervuilen.
Zeker als je een nieuwe tuin hebt geldt: doe nog even niets, tenzij je bodemonderzoek hebt laten doen. Voeg niet meteen meststoffen toe, maar kijk het eerste jaar hoe het gaat en bepaal daarna pas wat er nodig is. Laat je niets aanpraten door zogenaamde ervaren tuinders. Bij mij op de tuinvereniging zijn die 'ervaren tuinders' hele lieve oudere mensen die misschien wel al 30 jaar een moestuin hebben. Ze kunnen mij precies vertellen wanneer je boontjes moet leggen en dat je wortelen heel dun moet zaaien, maar van de bodem weten ze schrikbarend weinig  Ze hebben nog nooit zelf onderzoek gedaan en al helemaal nog nooit op internet gezeten.  Jazeker, ze hebben een goede oogst, maarrrr als ik naar mijn groentes kijk.... zien die er echt stukken frisser, sterker en gezonder uit! Als je ze vraagt wat er precies in patent-kali zit weten ze dat niet. Als je vraagt hoe het samenwerkt met andere stoffen, weten ze het niet. Wat er in koemestkorrels zit en wat het voor je planten doet….. ze hebben geen idee.  Als ze het wel wisten, zouden ze het niet gebruiken.
De basis van je tuin
Het klinkt logisch, maar sta er toch maar langer bij stil, want alles in je tuin draait om de grond. De bodem en alles wat er in leeft. Dit bodemleven is vanaf nu het allerbelangrijkste in je tuin. Zorg dat zij goed te eten hebben en je krijgt er de mooiste, sterkste en voedzaamste gewassen voor terug.
#Compost is de belangrijkste voedingsbron voor het bodemleven.
Voor het leven, moet ik eigenlijk zeggen. 'The circle of life' begint en eindigt bij compost en humus. Eten en gegeten worden. Compost zijt gij en tot compost zult gij wederkeren.
Er zijn 2 soorten compost; goede en slechte kwaliteit. Goede biologische compost verhoogt de bodemvruchtbaarheid, maakt planten sterk en weerbaar tegen ziektes, schimmels en insecten. Compost die niet goed gecontroleerd is, zou zomaar zware metalen en andere giftige stoffen kunnen bevatten. Neem bijvoorbeeld de gratis compost van de Gemeente. De kwaliteit daarvan is niet best. Wat hebben je buren in de groene bak gegooid?  Dat varieert van groente- en tuinafval tot giftige producten als verfkwasten, plastic verpakkingen en babyluiers.  Niet biologische groente en fruit uit de winkel zijn opgekweekt met 25 tot 27 chemische behandelingen. Dat noemen ze 'gewasbescherming'.....  Middelen als Round Up composteren gewoon mee en blijven giftig. Meer over gewasbeschermingsmiddelen lees je hier.
Goede biologische compost is niet goedkoop, maar als je daarmee kunt besparen op andere meststoffen, verdien je het alweer terug. Het is sowieso de beste investering in je tuin.
In één handje compost zitten miljarden levende organismen. Deze zullen het aantal kleine dieren in de bodem snel vergroten. En die wil je hebben! Ook wordt het gehalte organische stof in de bodem verhoogt. Zeer belangrijk. Dit is de voedingsbron voor het bodemleven Je zult merken dat de bodemstructuur ieder jaar beter wordt. De voedingsstoffen komen middels de werking van microben gedurende het jaar langzaam vrij. Planten nemen dit op en het gewas zal een hogere voedingswaarde hebben. 
Jaarlijks een laagje van maar 4 millimeter compost zorgt al voor een jaar lang stikstof, fosfor, kalium, calcium, magnesium, zwavel en vele andere mineralen in de bodem. Die hoef je alvast niet apart te kopen.
Compost die gemaakt is van veel groen materiaal en een beetje mest, zorgt al voor ruim voldoende kalium.  Tuinders die compost, houtas en/of mulch gebruiken, hoeven normaliter nooit zorgen te hebben om een kali-tekort.
Wil je zelf composteren?
Goed idee. Dit lukt het best door koolstof- en stikstofrijk plantmateriaal te mengen.
Koolstofrijke materialen: bladeren, stro, hooi, papier, karton, hout of zaagsel.
Stikstofrijke materialen: mest, zeewier, grasmaaisel, luzernehooi en groenteresten.
Is er dan niets wat ik veilig kan toevoegen?
Jawel. Gesteentemeel. Ook wel lavameel, basaltmeel of oergesteentemeel.  Het ene product is wel anders dan het andere, maar voor nu hoef je enkel te weten dat het zonder problemen kan worden toegevoegd. Ze zijn allemaal een waardevolle toevoeging en je kunt er niet mee 'overbemesten'.  Wat niet door het bodemleven en/of planten wordt gebruikt, blijft in de bodem zitten tot het wel nodig is. Gesteentemeel spoelt ook niet uit, zoals veel andere meststoffen, dus wat eventueel teveel is, gaat niet verloren.
Toepassing:
Vruchtbaarheid van de bodem verhogen
Bemesting/aanvulling bodemmineralen
Bodem herstel (uitputting)
Schimmelwerend (b.v. met kwastje aanbrengen op plant- en boomwond)
Knolvoet (strooi ook wat extra in het plantgat)
Voor mijn tuinvereniging heb ik veel onderzoek gedaan naar meststoffen. Je vindt deze informatie hieronder.
Mis geen artikel of moestuintip van Mona en meld je aan als lid. Het kost niets maar levert je wel wat op. Een fijne groep mensen die je waarderen om wie en wat je bent. Mooie verhalen, foto's, ervaringen op allerlei gebied. Welkom.

Bij Yoors wordt geen handel gedreven met jouw gegevens, zoals bij Facebook. Alles wat je maakt is van jou en van niemand anders.
Promote: support and profit
Support Mona with a promotion and this post reaches a lot more people. You profit from it by earning 50% of everything this post earns!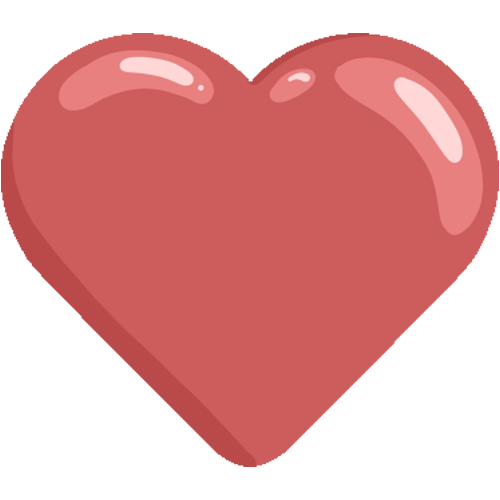 Like it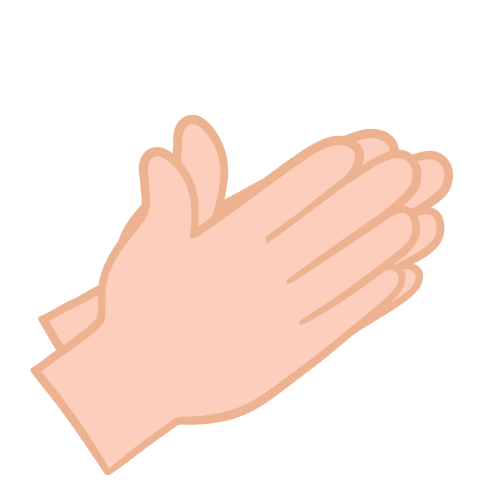 Applause