Een eenvoudig maar echt heerlijk recept.  Gevonden op de site van Okke.
Als je van de Hollandse pot houdt, dan lust je dit ook.  Kroatische pot, zeg maar.
Nu post ik vast het recept, maar als ik het zelf weer maak, zal ik wat foto's maken van het proces en een update van dit blog plaatsen. 
Hier de link naar die pagina, maar hieronder vind je ook alvast een screenshot van het recept.
Variatietip: 

Elisabeth (van de receptenvoor2) zei dat je de bladeren ook kunt roerbakken.  Dat heb ik ook wel eens geprobeerd, maar vond gekookt lekkerder. Zachter van smaak.  Elisabeth zei me dat dat komt omdat Snijbiet een hoog ijzergehalte heeft (net als raapstelen). Room maakt het zachter. 
Mis geen artikel of moestuintip van Mona en meld je aan als lid. Het kost niets maar levert je wel wat op. Een fijne groep mensen die je waarderen om wie en wat je bent. Mooie verhalen, foto's, ervaringen op allerlei gebied. Welkom.
Bij Yoors wordt geen handel gedreven met jouw gegevens, zoals bij Facebook. Alles wat je maakt is van jou en van niemand anders.pom
Promote: support and profit
Support Mona with a promotion and this post reaches a lot more people. You profit from it by earning 50% of everything this post earns!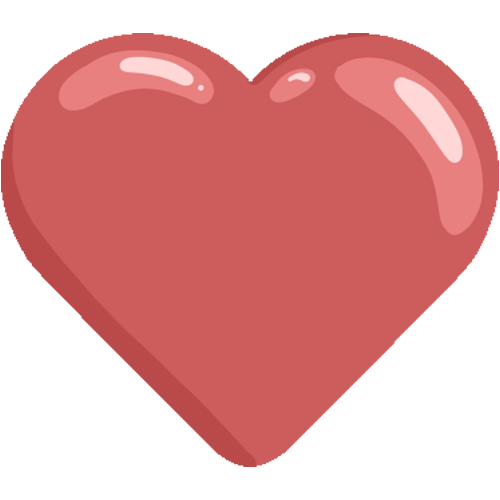 Like it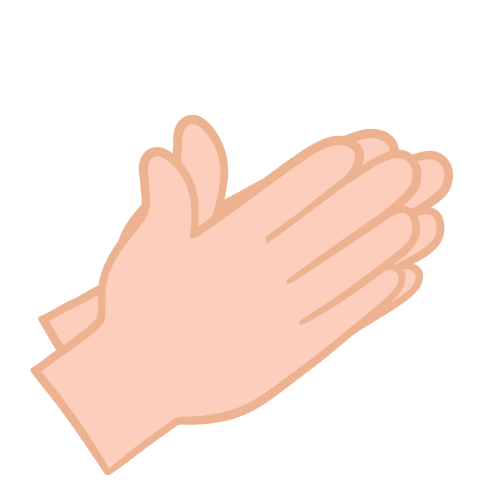 Applause