Mopper jij ook weleens? Ik denk dat we dat allemaal weleens doen. In het prentenboek Moppereend (Lemniscaat) is eend ook een beetje mopperig. Het is zelfs zo erg, dat het wolkje boven zijn hoofd steeds groter en donkerder wordt. 
Moppereend (Joyce Dunbar/Petr Horácek) gaat gedurende dit prentenboek van mopperig naar extreem chagrijnig. De andere dieren, die haar juist proberen op te vrolijken door te vragen of ze met hen wil meedoen, worden uiteindelijk allemaal aangestoken door het gechagrijn van eend. Ondertussen wordt het donderwolkje boven moppereend groter en groter tot het een 'megantische' zwarte wolk is geworden. En wat krijg je dan? De boel barst los: regen, dansende dieren in de plassen en een regenboog.  Een mooie conclusie: hoe donker de wolken ook worden, ooit komt er een einde aan. 

Hieronder zie je een kleine, snelle knutsel om het eendje rechtop te knutselen. Zo kan hij makkelijk staan, bijv. op de thematafel in de klas. Even kleuren, knippen en plakken en hij is al klaar! 

Het enige wat je nodig hebt, is een keukenrol, kleurtjes zoals waskrijtjes, kleurpotloden of stiften, een schaar en lijm. 
De 2 knipplaten zijn eenvoudig even op te vragen bij ilse@deknutseljuf.nl en dan kun je ze zelf uitprinten. Kleur de eend (alleen zijn snavel en zijn poten) en kleur de rechter knipplaat met het vijverriet.

Teken ook een wolkje met zwarte stift, zodat de eend ook zijn mopperwolkje krijgt
Kleur bijv. met waskrijtjes
Plak de kleurplaat op de keukenrol, het mag ook breder dan het voorbeeld geplakt worden! 
Het papier wat bovenaan uitsteekt knip je af
Deze foto's zijn ingestuurd door Dineke P.
Geknutseld met de kinderen van de opvang. Superleuk!
De Keukenrol Eendjes worden volop gemaakt op scholen, opvang, bibliotheken, boekwinkels, etc. Hieronder zie je wat ingezonden foto's, superleuk!
Het is ook een leuk idee om een raamtekening te maken. Lisette heeft deze eend met wolk uit de hand getekend, superleuk!
Een net iets andere eend is hier op een keukenrol geplakt. Ook deze tekening is op te vragen bij De Knutseljuf.
Elsiena B. van C.G.O. De Pareltjes maakte met de kinderen deze leuke kijkdoos van de knipplaten, met een echte waslijn!
De Moppereenden van Mariska v. der B. staat er klaar voor!
Ingestuurd door Mirjam G. Zoals je ziet heb je niet eens persé een keukenrol nodig!
Ingestuurd door Annie Koning van de Mariaschool-Someren
Ingestuurd door Gastouderopvang B4U, een kleinschalige kinderopvang voor kids van 0-4 jaar, waar ieder kind zichzelf mag en kan zijn.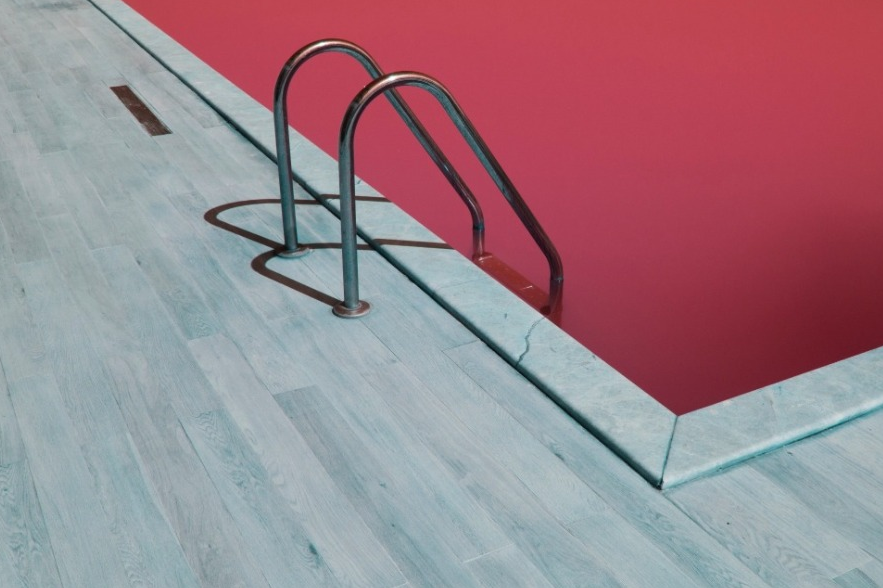 Komt hier jouw Moppereend? Stuur dan je foto naar ilse@deknutseljuf.nl
Zoek je nog meer Moppereend knutsels? Bekijk deze dan eens! 
Verschijnt er een pop-up? Klik rechtsboven op het kruisje zodat je verder kan lezen, óf word gewoon even (gratis en vrijblijvend) lid van Yoors zodat je onbeperkt en overal kan surfen op dit leuke platform.

Maak de mooiste tekeningen met deze uitgebreide set waskrijtjes van Crayola. Deze waskrijtjes van superieure kwaliteit hebben een uitstekende kleurafgifte en zijn onderling goed mengbaar. Daarnaast zijn Crayola waskrijtjes extra stevig vanwege de dubbele wikkel. Met 64 unieke kleuren en een ingebouwde slijper in de doos biedt deze set urenlang creatief kleurplezier!
De levendige kleurtinten en -pigmenten geven een gladde, gelijkmatige dekking voor diverse kunstzinnige technieken.
- Beschikbaar in 64 heldere en intense kleuren.
- Uitstekende kleurafgifte.
- Extra stevig vanwege dubbele wikkel.
- Verpakking bevat een ingebouwde puntenslijper.