Bij het reinigen van het toilet kwamen we de lege witte fles wc-reiniger tegen. Waar denk je aan als je deze fles ziet? vroeg ik aan mijn creatieve vriendin. Dit kan toch niet anders dan tot een Moppereend geknutseld worden? Je weet wel, dé Moppereend van het bekende Prentenboek! Het is een grappig verhaal van een sombere eend die er op los moppert.. die moet je een keer (voor)gelezen hebben, hoor!
Bekijk het boekje HIER

Moppereend (Joyce Dunbar/Petr Horacek) is een boek om vrolijk van te worden! Eend is mopperig. Haar vijver is opgedroogd en er is niemand die met haar wil spelen. Tenminste... dat vindt zij. Want ze wil niet gaten graven met hond. Niet met Varken in de modderpoel. Niet kraaien met Haan. Niet soezen met Schildpad. Niet een lekker hapje eten met Geit. Dus... NIEMAND wil met haar spelen. En dan wordt ze ook nog achtervolgd door een grijs wolkje dat boven haar hoofd steeds donkerder en groter wordt.

We hebben dus de lege fles omgespoeld met sop en goed gedroogd. Met een papieren bordje is het lijf en koppie gemaakt. En de poten van oranje karton, maar dat kan je natuurlijk ook van wit karton knippen en dan zelf kleuren met bijv. stift of waskrijt. Hieronder zie je de stappen, hoe hij gemaakt kan worden. Wil je hem ook maken? Print dan de foto van het bordje, knip de onderdelen uit en trek ze over op het papieren bordje. Heel een(d)voudig!

.
.
Plak de oranje snavel op, of kleur de snavel gewoon met stift. Ook kan je hem beplakken met bijv. oranje foam klei of stukjes gescheurd zijdepapier. Het wolkje kan je ook maken door een kartonnen vorm te beplakken met stukjes zwarte wol.. ook leuk!
.
Plak eerst het lijf op de fles en laat de lijm even drogen Plak daarna de kop en laat zijn "kraagje" over het lijfje. Als dat stevig zit, plak dan pas de pootjes. Ook die zou je zelf (vooraf) nog kunnen beplakken met bijv. stukjes oranje gekleurde eierschalen, oranje stukjes papier, etc.
Prik met een prikpen een gaatje aan de zijkant (bovenaan) waardoor het stokje met de mopperwolk ingestoken kan worden.
Het wolkje hangt nu steeds boven zijn hoofd. In het boek wordt het wolkje steeds groter en donkerder..
Mijn knutselvriendin vond dat onze eend nog wat versierd moest worden.. de rijstkorreltjes lijken zo net kleine veertjes!
Het wolkje hangt nu steeds boven zijn hoofd. In het boek wordt het wolkje steeds groter en donkerder..
Zonder fles kan Moppereend niet rechtop staan, maar wel gewoon geplakt worden op een blauw/groene achtergrond. Tegen de muur hangt hij daar best, hoor! Of zou Moppereend daar ook weer over mopperen?
Ook andere eenden kun je beplakken met rijst of andere materialen!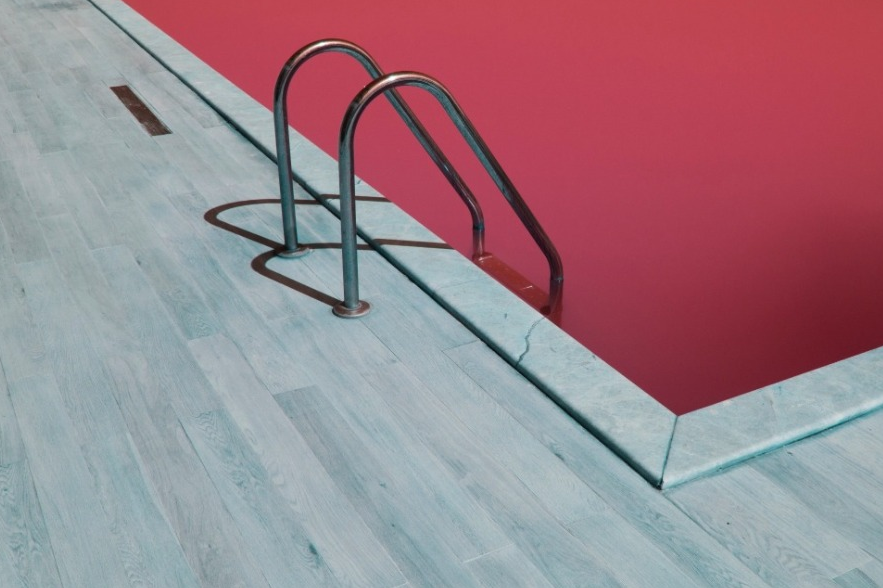 Komt hier jouw ingezonden foto?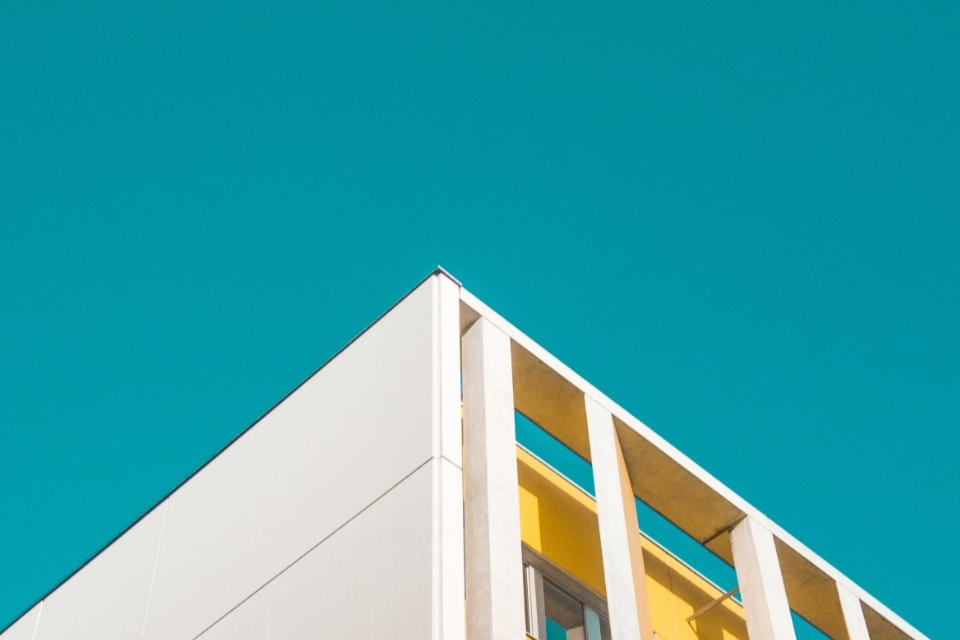 Volg De Knutseljuf Ede op Facebook, Instagram of Twitter! Mail: ilse@deknutseljuf.nl