Thijs & Dieuwertje ontvangen: Ernst Daniel Smid & Jeroen Zijlstra

'Zielsverwanten' is een muzikaal online muziekprogramma waarin theatermaker/musicus Thijs Borsten en presentatrice Dieuwertje Blok, twee muzikale gasten ontvangen wiens zielen aan elkaar verwant zijn. Deze verwantschap wordt in beeld gebracht met behulp van liederen, interviews en film. Het programma wordt integraal opgenomen in een theater en is een combinatie van muziek, talkshow en documentaire.
View this video fully for € 7,50!
9 members love this post
Promote: support and profit
Support Thijs Borsten Producties with a promotion and this post reaches a lot more people. You profit from it by earning 50% of everything this post earns!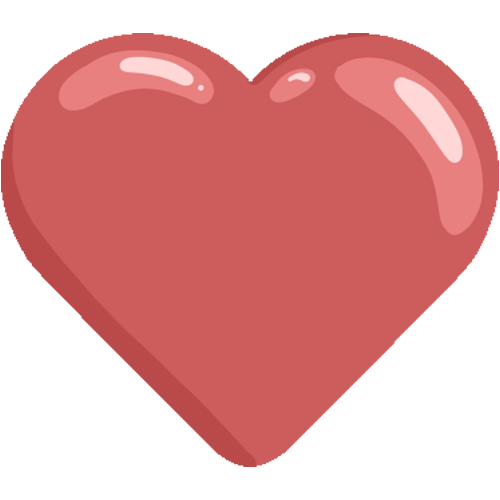 Like it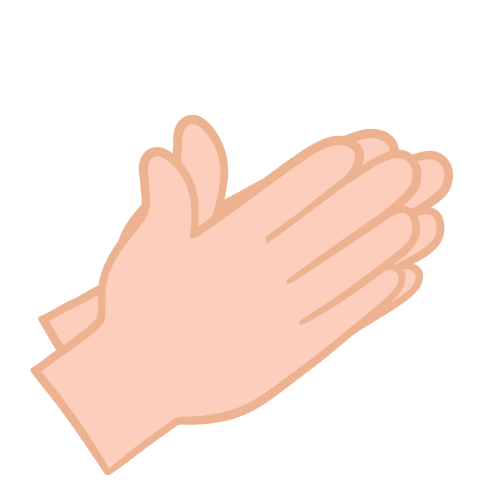 Applause