Ik krijg vaak te horen dat koolhydraatarm eten zo veel duurder is dan 'normaal' eten. Dit #lowbudget recept bewijst dat koolhydraatarm eten niet duur hoeft te zijn!
Qua prijs heb ik de prijzen van de Jumbo-supermarkt aangehouden, het kan zijn dat deze dus iets afwijken van jouw supermarkt! Ik ga er overigens vanuit dat je de basisproducten (kruiden, boter, mayonaise) in huis hebt en neem deze niet mee in de prijsberekening
Onderstaand recept is voor 2 personen.

---
Wat heb je nodig?
1 blikje tonijn in olie (€ 1,00)
2 tomaten (€ 0,50)
2 eieren (€ 0,40)
50gram walnoten (€ 0,70)
2 stengels bleekselderij (€ 0,50)
Een halve ui (€ 0,15)
4 (kesbeke) augurkjes (€ 0,50)
Gemengde sla (€1,20)

Totaal kosten per persoon: € 2,50


---
Hoe maak je het?
Snijd de tomaten, augurk en de eieren in kleine stukjes.
Snijd de bleekselderij in reepjes.
Snipper het uitje.
Laat de tonijn NIET uitlekken!

Doe alle ingrediënten (behalve de gemengde sla) in een kom en voeg verse kruiden (naar wens) toe.
Ik vind het lekker met bieslook, kerriepoeder en peper, maar experimenteren met andere kruiden is nooit verkeerd.
Om het geheel wat smeuïger te maken kun je nog een beetje (zaanse) mayonaise toevoegen.
Serveer de tonijnsalade op een bedje van gemengde salade.

---
Promote: support and profit
Support Myranda with a promotion and this post reaches a lot more people. You profit from it by earning 50% of everything this post earns!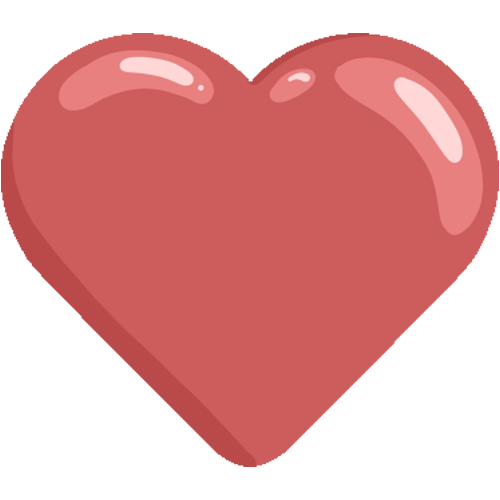 Like it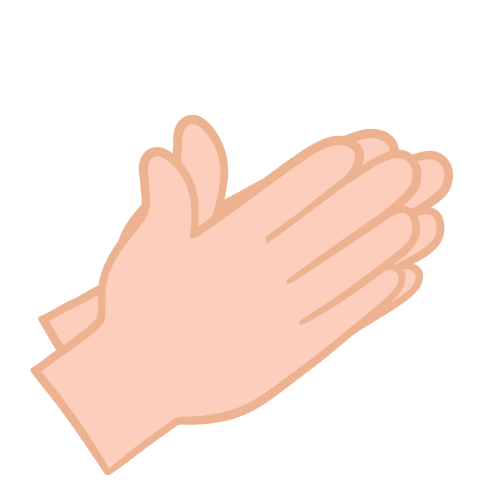 Applause