Courgette vind ik een heerlijke groente. En is ook nog eens heel gezond, koolhydraatarm en veelzijdig. Gisteren maakte ik deze courgettebootjes. En nu deel ik het recept met jullie. :-)
2 courgettes ( 1 per persoon)
2 rode puntpaprika's"
1 rode ui
± 15 zwarte olijven zonder pit

1 blikje tonijn op waterbasis (150 gram)
200 gram fetakaas
± 1 potje rode pesto (90 gram)


Om in te vetten: olijfolie
Verwarm de oven voor op 175°C.

Verwijder de kontjes van de courgette en snij ze in de lengte door, zodat je per persoon twee helften krijgt.

Zorg ervoor dat er een 'bootje' ontstaat door met een lepel het vruchtvlees uit de courgette te schrapen.

Gooi het vruchtvlees niet weg, maar snij het in stukjes en doe het in je mengkom. 
Vet de ovenschaal in met een beetje olijfolie en leg hier de bootjes in.

Snijd de paprika, de rode ui en de olijven in stukjes en voeg dit bij het vruchtvlees.

Laat de tonijn en de fetakaas uitlekken en snijd deze in kleine stukjes.
Meng alle ingrediënten met elkaar en snijd eventueel te grote stukken nog een keer door. Voeg de rode pesto aan de vulling toe en meng goed.

Vul met behulp van twee lepels de courgettebootjes, als je wat vulling overhoudt, vul dan de lege plekken in de ovenschaal op. Zet de ovenschaal voor ongeveer 15-20 minuten in de oven totdat de courgette zacht is en de vulling een lichtbruine kleur heeft gekregen.
Promote: support and profit
Support Myranda with a promotion and this post reaches a lot more people. You profit from it by earning 50% of everything this post earns!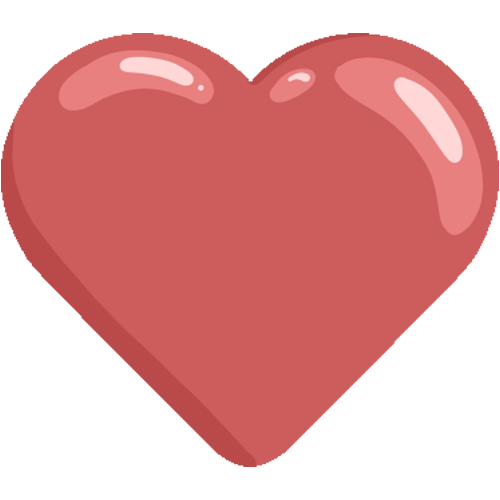 Like it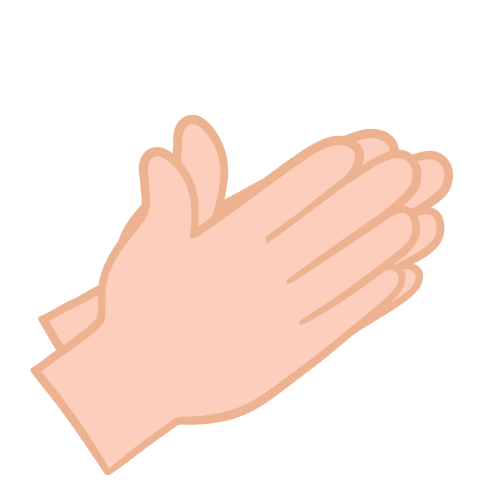 Applause