Every day we open a box of creative #adventskalender 2019 Today, December 7th, we will create mysterious Christmas paintings with blotting paper and wax.
Supplies:
Sheet of sturdy A4 paper
White Wasco
Blowting paper in different colours
Plant sprayer with water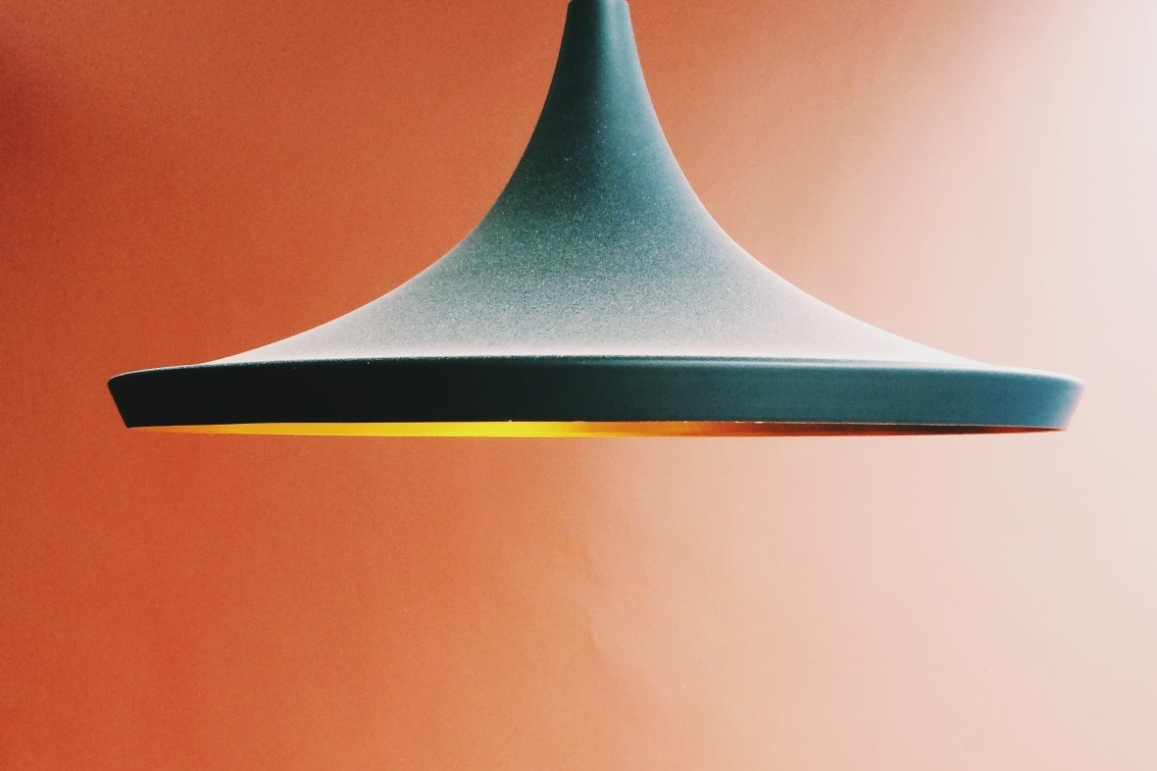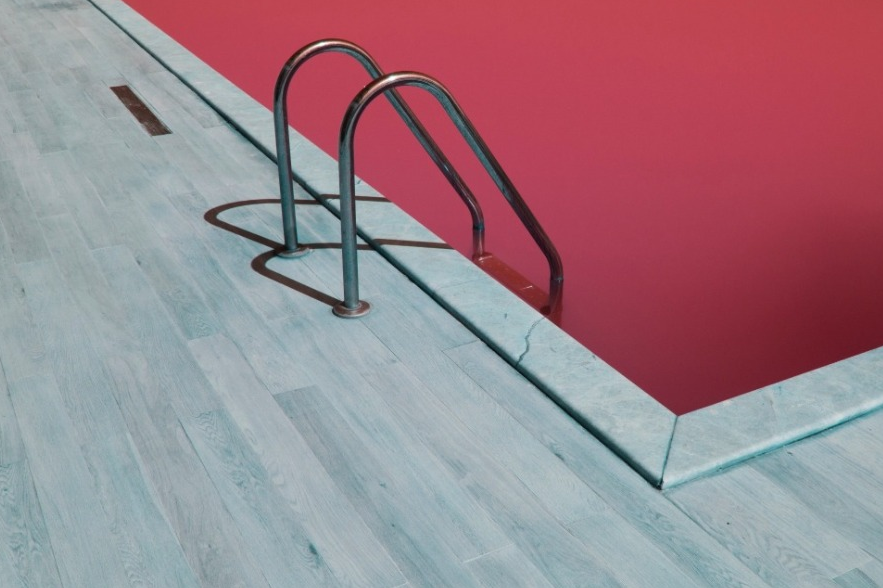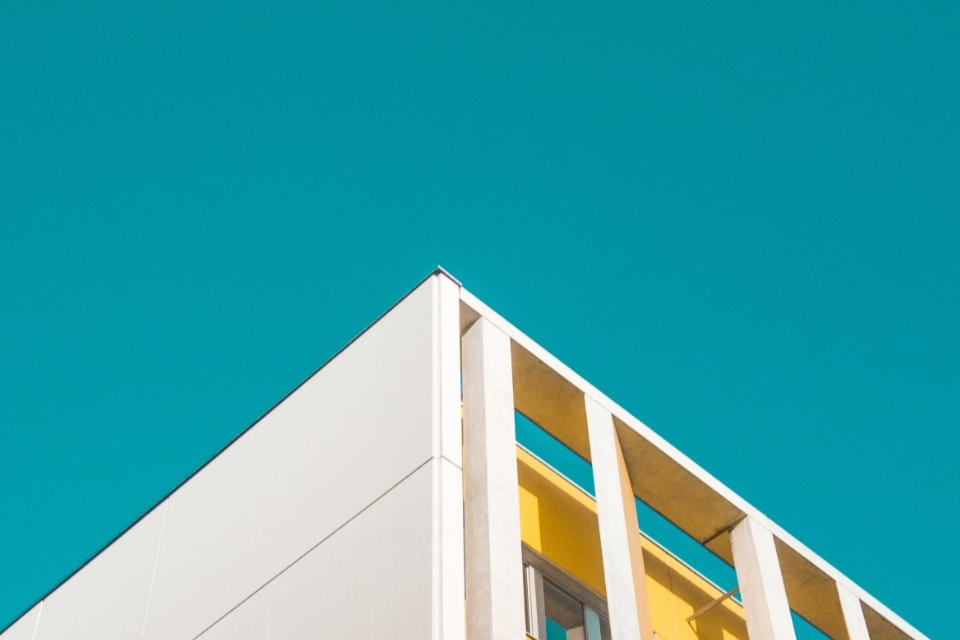 Make a Christmas drawing with white wasco. Cut the coloured blotting paper into squares and spray the paper with the drawing on it.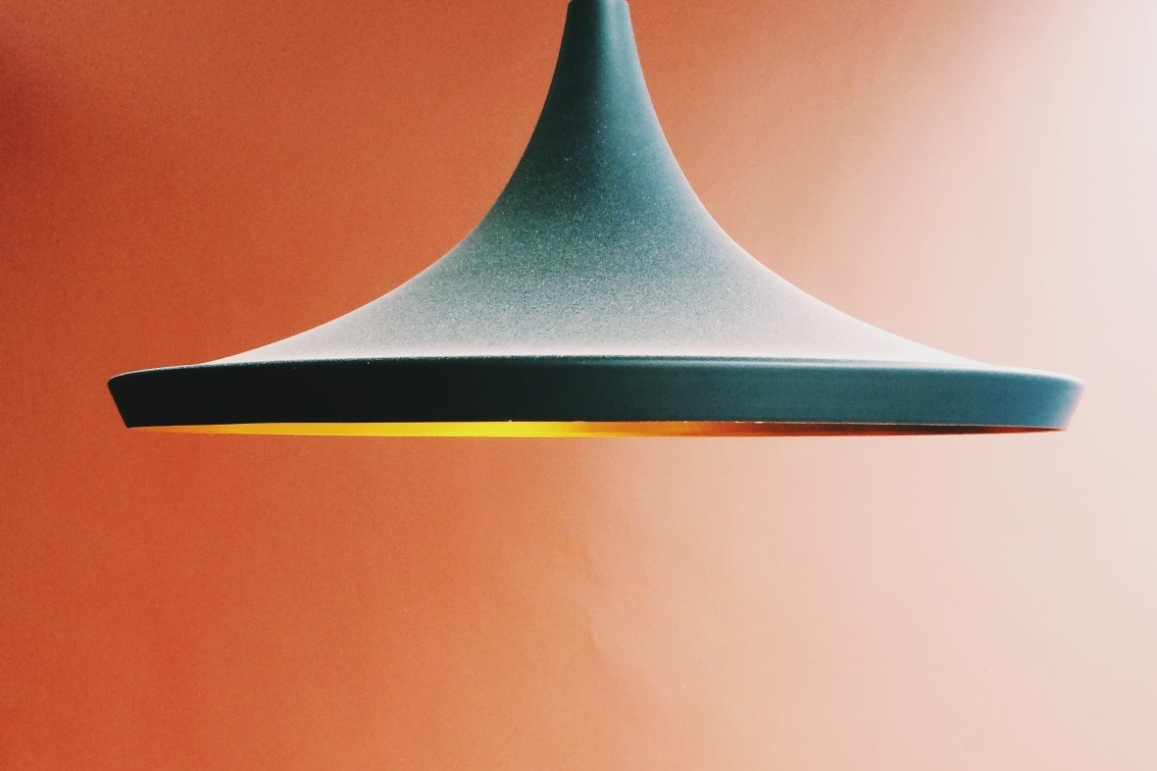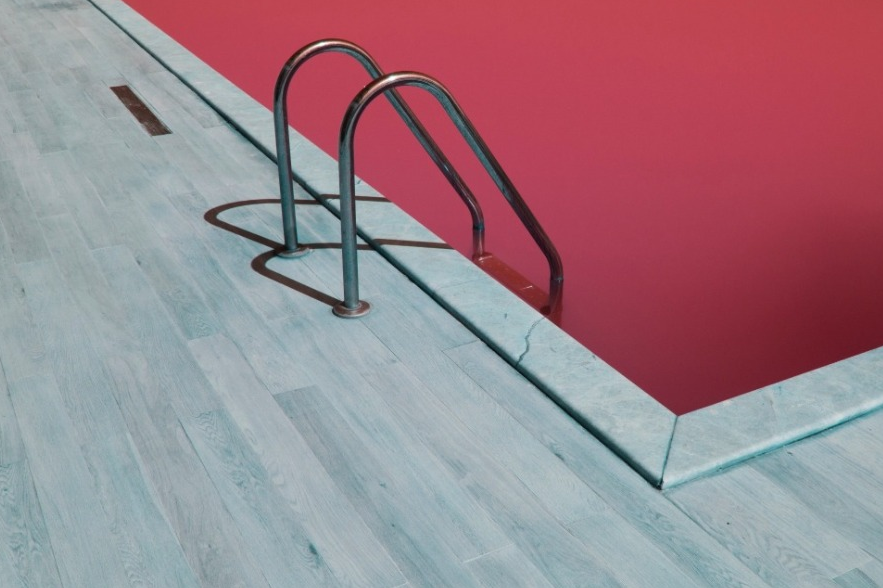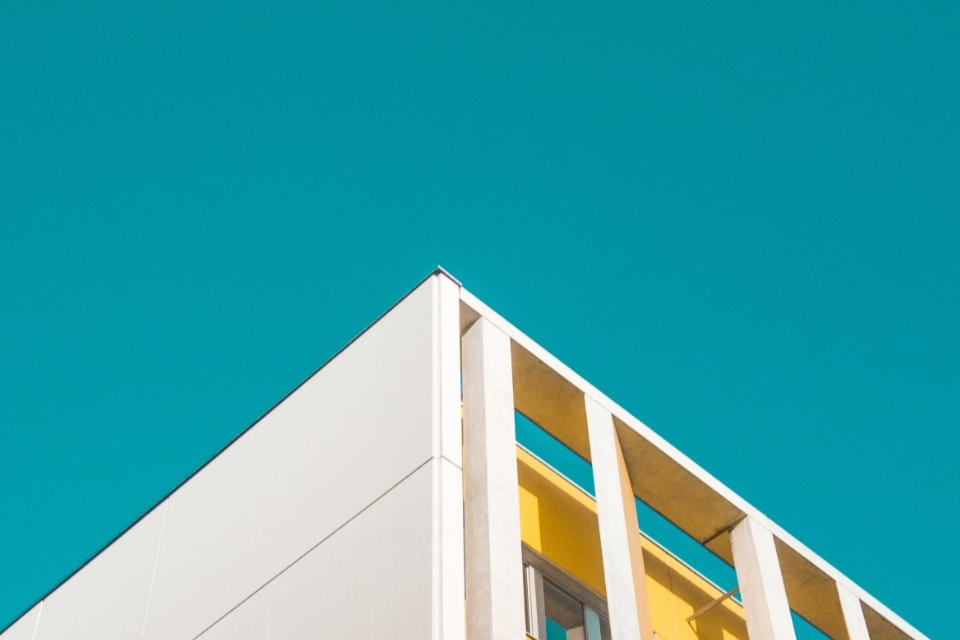 Place the squares kris scratch over each other over the drawing. Because the paper is wet, the squares will stick. When the whole paper is covered with blotting paper, spray the whole thing again wet. Now let everything dry. Once everything is dry, remove the blotting paper. You will see that your drawing appears again.