Dit is het tweede deel van een kort vervolgverhaal over Kalle en Pietje. Aan het begin van dit verhaal ontmoetten zij elkaar aan het strand.
De nieuwsgierigheid van Pietje 
Omdat Pietje Verhagen nieuwsgierig is geworden, gaat ze de zondag erop maar wat graag met Kalle mee naar de kerk. Als ze bij de ingang komen, ziet ze boven de deur de woorden 'Komt allen tot Mij' staan. En dat blijkt ook het thema van deze kerkdienst te zijn.
De voorganger beweert, dat ieder mens welkom is bij God. En dat God die mens dan rust wil geven en wil voorzien in alles wat nodig is. "Dat is de waarheid en niets dan de hele waarheid", fluistert Kalle in haar oor. "Ook voor jou."
Na afloop praten ze nog wat na met de mensen die om hen heen zaten. Een van hen biedt haar gebed aan. Sebastiaan vraagt Pietje hem na te bidden, wat ze van harte doet. Een golf van warmte en lucht stroomt vol gas door haar heen.


Dit tweede deel van het fictieve verhaal past in de 140 woorden uitdaging van deze maand onder leiding van @Dewaputra.
Het kernwoord kalebas is hier vanzelfsprekend in verweven.
Andere delen Kalle en Pietje 
Promote: support and profit
Support Flying Eagle with a promotion and this post reaches a lot more people. You profit from it by earning 50% of everything this post earns!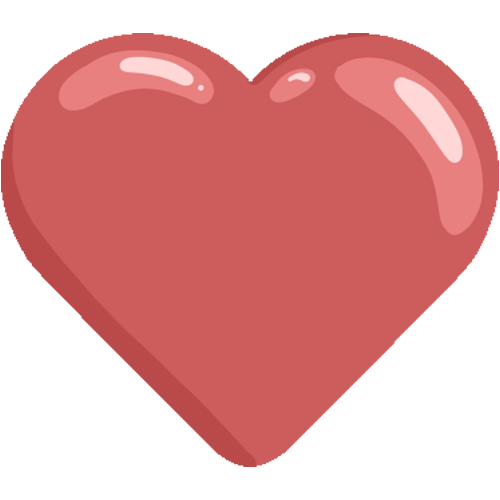 Like it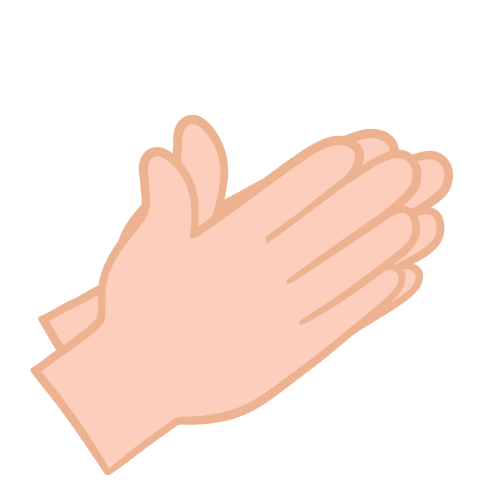 Applause