'Snel! We hebben een oproep!' Met gillende sirenes gaan kabouters Karel en Koos op weg.
Een kwartier later houden ze bij een bloementuin halt.
'Fijn dat jullie er zijn, jongens,' zegt kaboutertuinvrouw Kika. 'Een hond heeft mijn mooie bloemen platgewalst. Ze staan nog nauwelijks overeind. Ik hoop dat ze nog geholpen kunnen worden.'
'Daar zijn wij voor, mevrouw,' zegt Karel.
'De bloemstukbrigade los het voor u op,' knikt Koos.
Ze scannen snel het getroffen gebied. De rozen lijken er het ergst aan toe te zijn. De EHBO-koffer wordt tevoorschijn gehaald. Met veel zorg en aandacht gaan de kabouters aan het werk.
De rozen komen langzaam weer tot leven. Op één na!
'Dit gaat niet goed!' roept Koos. 'We moeten reanimeren!'
Karel begint onmiddellijk met mond-op-roosbeademing. En met succes! De roos krijgt weer een kleurtje en staat even later fier overeind.

* Geschreven voor de 140 woorden-uitdaging van Miranda. Verplichte woord: bloemstuk.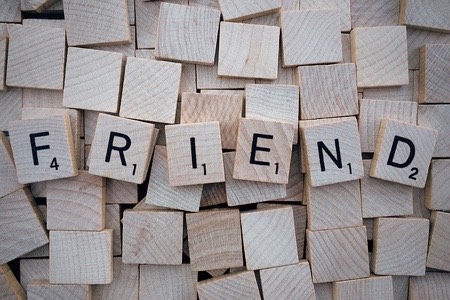 Beloon de maker en jezelf
Word gratis lid.
Promote: support and profit
Support Naturefreak with a promotion and this post reaches a lot more people. You profit from it by earning 50% of everything this post earns!
- The revenue of this ad will be returned to the Yoors members -

Applause