'Oef, net ontsnapt,' zoemde Victor de vlieg opgelucht nadat een onbekende man hem met een pincet uit de lucht had geplukt. Kennelijk was er een weddenschap over 100 euro mee gemoeid. Gelukkig was de man enigszins beneveld en kon hij hem niet lang vasthouden.
Hijgend kwam Victor op de bar zitten. Hij likte er wat waterdruppels op, ontweek een afwasborstel die vlak over zijn kop scheerde en vloog toen weer weg. Meteen merkte hij dat er iets niet in de haak was. Zijn anders zo gecontroleerde vlucht leek nergens meer op. Hij vloog door een raam naar buiten, zag meer sterren dan hem lief was en toen hij even op een knijper ging zitten, kukelde hij zo van de waslijn af.
Zou ik soms ziek zijn, vroeg hij zich af. Het leek hem veiliger om verder te gaan lopen. Vrolijk fluitend zwalkte Victor verder tot hij ineens bijna door een fietser werd overreden. Snel sprong hij op de bagagedrager en liet zich daarna in de fietstas glijden. Nieuwsgierig kroop hij tussen de boodschappen door, maar ook hier was het niet veilig.
Nadat hij over een walnoot was gestruikeld en bijna verpletterd werd door een bloemkool zocht hij snel de buitenlucht weer op.
Maar nog steeds was hij niet de oude. Zijn geest tolde en hij voelde zich haast overmoedig. Op het moment dat Victor over een schoolplein zigzagde, kreeg hij het in zijn kleine brein om mee te spelen met de kinderen. Een voetbal rolde onder hem langs, Victor haalde uit en werd ter plekke platgewalst.
Word lid en beloon de maker en jezelf!
Promote: support and profit
Support Naturefreak with a promotion and this post reaches a lot more people. You profit from it by earning 50% of everything this post earns!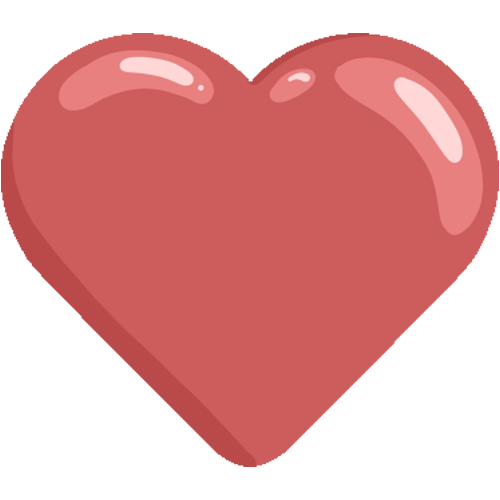 Like it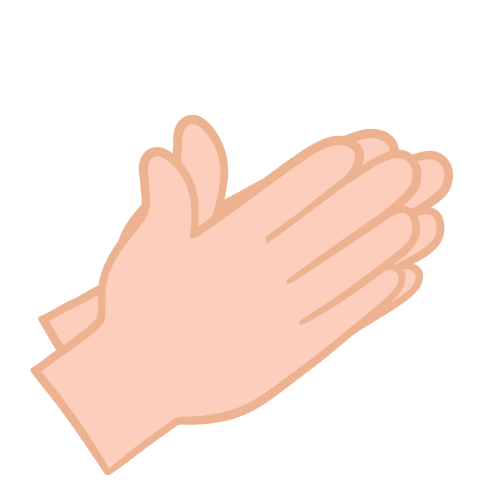 Applause