We zoomen in op een klein stukje bos ergens in het midden van het land. Het is warm voor de tijd van het jaar, de zon schijnt en een vogelkoor zingt uitbundig. Maar deze omstandigheden zijn tevens de reden waarom de hulpdiensten met spoed zijn ingeschakeld.
De specialisten van de bloemstukbrigade zijn als eerste ter plaatse. Bij hoge uitzondering ontfermen ze zich vandaag over een depressieve paddenstoel.
Kabouter Karel, hoofd van de brigade, is ditmaal aanwezig met stagiaire Kai die de afgelopen twee weken al heel wat bloemstukken heeft mogen lijmen.
'Goed nathouden!' instrueert Karel. 'Deze paddenstoel is veel te droog.'
Kai doet zijn best om het ongelukkige slachtoffer (die nog nauwelijks met zijn hoed boven de grond uitsteekt) zo vochtig mogelijk te houden. En met succes!
Uiteindelijk schiet hij, samen met zijn familie, als een paddenstoel uit de grond.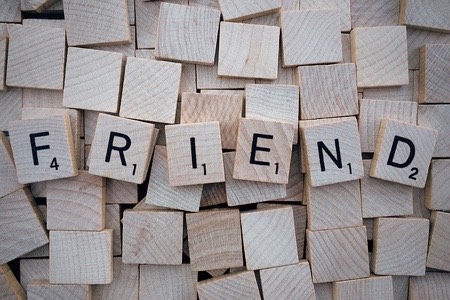 Beloon de maker en jezelf
Word gratis lid.
Promote: support and profit
Support Naturefreak with a promotion and this post reaches a lot more people. You profit from it by earning 50% of everything this post earns!
- The revenue of this ad will be returned to the Yoors members -

Applause