'Mam, ik voel me niet zo…'
'Niet zo wat?'
'Ik voel me niet zo droog.'
'Dat klinkt niet best, jongen.'
'Ja, ik ben aan het verglijden.'
'Verglijden?'
'Ja, misschien raar woord, maar zo voelt het wel.'
'Nou, nu je het zegt... volgens mij begin ik ook te verglijden.'
'O jee, straks glijden we samen van het schilderij af.'
'Dat zou vreselijk zijn!'
'Dan blijft er zo'n eng wit doek achter.'
'Ik moet er niet aan denken!'
'Aan de andere kant, misschien valt het allemaal wel mee.'
'Meen je dat?'
'Natuurlijk, lieve moeder. Het gaat vast helemaal goed komen.'
'Heb je me nou voor niks ongerust gemaakt?'
'Het spijt me.'
'Het geeft niet. Met jou hier zo dicht bij mij kunnen we alles aan. Samen staan we sterk!'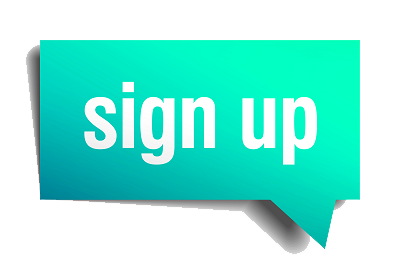 Word lid en beloon de maker en jezelf!
Promote: support and profit
Support Naturefreak with a promotion and this post reaches a lot more people. You profit from it by earning 50% of everything this post earns!
- The revenue of this ad will be returned to the Yoors members -

Applause