A few years ago, the favorite pastime of adults and children was going to the video store, and each family member chose the movies of their choice to enjoy at Betamax at home
Today the story is different, technology has evolved in order to capture the attention of all audiences without time or language barriers, visible content in infinite possibilities thanks to the magic of the internet.

Netflix is the leading streaming platform in the offer of films, including from its own manufacture and in models ranging from series of all genres to important documentaries, the latter of the reporting format managed to raise serious reflections that go beyond a film.
One of these "remastered" Rian Malan freelance journalist and contributor to several publications specializing in music, reveals the story of "The lion sleep tonight" in [The Lion's Party], it's not the story of a song is the legal fight of copyright for this song by Solomon Linda.
There are no completely happy endings here, just a deep sigh with something of "what could have been worse " story of the bluesman Robert Jonshon, in Johnny Cash's meeting with President Nixon and the contrasts of ideals in "Nixon and the man in Black", in 'Who Shot the Sheriff" Bob Marley how Bob Marley survives an attack amid clashes between political groups in Jamaica, or "Rolling Thunder Revue: A Bob Dylan Story by Martin Scorsese" a border between myth and reality.

The invitation is then to discover more information about our film lives, and henceforth appropriate are our scripts in these reflections.
Promote: support and profit
Support Franco Mendoza Photo with a promotion and this post reaches a lot more people. You profit from it by earning 50% of everything this post earns!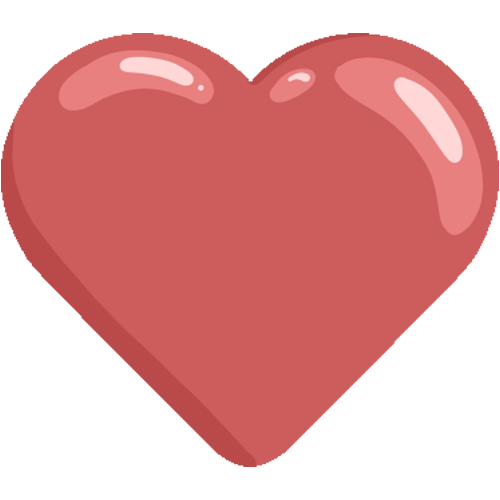 Like it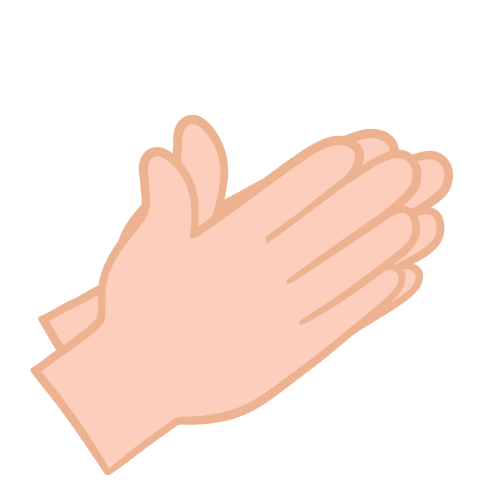 Applause