Hace unos años el pasatiempo favorito de grandes y chicos era ir a la tienda de videos, y cada miembro de familia escogía las películas de su preferencia para disfrutarlas en el Betamax en casa…
Hoy la historia es otra, la tecnología ha evolucionado en aras de captar la atención de todas las audiencias sin barreras de tiempo ni de idiomas, contenidos visibles en infinitas posibilidades gracias a la magia de internet.

Netflix es la plataforma streaming líder en la oferta de películas inclusive de su propia fabricación y en modelos que van desde series de todo género hasta importantes documentales, estos últimos del formato de reportaje lograron plantear serias reflexiones que van más allá de una película.
Uno de estos "remasterizados" Rian Malan periodista independiente y colaborador de varias publicaciones especializadas en música, nos revela la historia de "The lion sleep tonight" en [La Parte del León], no es la historia de una canción es la lucha jurídica de los derechos de autor por esta canción de Solomon Linda.
No hay finales completamente felices aquí, solo un suspiro profundo con algo de aquello de "que pudo haber sido peor "… historia del blusero Robert Jonshon, en el encuentro de Johnny Cash con el presidente Nixon y los contrastes de ideales en "Nixon and the man in Black", en 'Who Shot the Sheriff" Bob Marley como sobrevive a un atentado en medio de enfrentamientos de agrupaciones políticas en Jamaica, o "Rolling Thunder Revue: A Bob Dylan Story by Martin Scorsese" una frontera entre el mito y la realidad.

La invitación es entonces a descubrir más información de nuestras vidas de película, y en adelante adecuada son nuestras guiones en estas reflexiones.
Promote: support and profit
Support Franco Mendoza Photo with a promotion and this post reaches a lot more people. You profit from it by earning 50% of everything this post earns!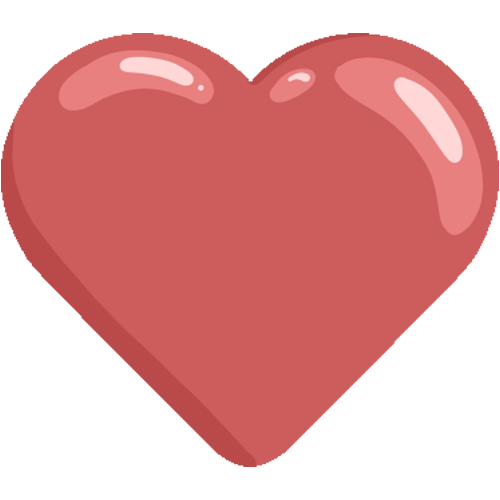 Like it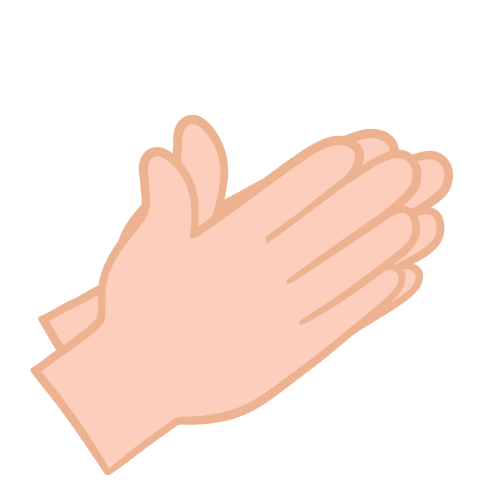 Applause