Al jaren vraag ik me af in hoeverre we door kunnen gaan met economische groei, dat uiteindelijk ophoudt en ten koste van veel of velen gaat. Maar wat moet dán de toekomst zijn van onze economie?
De huidige markteconomie negeert de ecologische grenzen van onze planeet, splijt samenlevingen en slaagt er niet in basisbehoeften te vervullen. Meer en meer mensen zoeken een andere economie, die sociaal, ecologisch, rechtvaardig en democratisch is. Wat is het alternatief in een wereld waar rijken nog rijker willen worden en bedrijven steeds meet moeten groeien om hun aandeelhouders tevreden te stellen. Op weg naar alternatieven zou ik zeggen. Ik was dan ook blij verrast met het boek van de Oostenrijker Christian Felber. Hij legt ons met zijn Gemene-Goed-Economie een doordacht alternatief economisch systeem voor in overeenstemming is met onze menselijke basiswaarden.
Hoe ik erop kom om hierover te schrijven?
Afgelopen zondag was er in Buitenhof (NPO1) een interview met Kate Raworth waar ik met veel plezier naar geluisterd heb. Deze Engelse econoom, werkzaam voor de Universiteit van Oxford, vertelde over haar kijk op economie opgetekend in haar bestseller Doughnut Economics: Seven ways to think like a 21st-century economist. Net als Felber geeft zij in elk geval een idee van waar we naar toe zouden kunnen gaan.
Hoeveel meer nieuw-denkers zullen de komende jaren opstaan om richting een nieuwe economie te gaan en zal dit leiden tot een economie die die sociaal, ecologisch en rechtvaardig is? Ik hoop deze ommezwaai mee te gaan maken.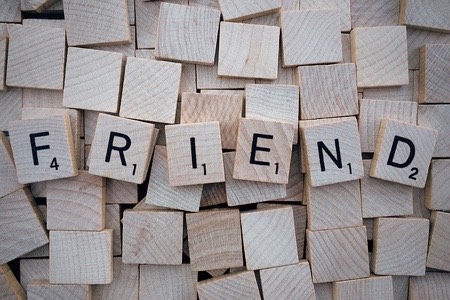 Beloon de maker en jezelf
Word gratis lid.