De hoes van mijn barbecue was versleten en er moest dus een nieuwe komen. Nu kun je best goedkope hoezen kopen is mij later verteld maar ik vond dat zwart zo somber dat ik besloot om een nieuwe hoes te maken tafelzeil in vrolijke kleuren. Ik heb eerst de oude hoes losgemaakt zodat ik de stukken kon gebruiken als patroon voor de nieuwe hoes.
Ik heb ervoor gekozen om de zomen vast te nieten en de nietjes te verbergen met een soort van plaklint. Dat werkte op zich prima maar mocht ik het nog eens over moeten doen dan denk ik dat het toch zou kiezen om het te naaien. Of om het te laten naaien in mijn geval. Of ik zou proberen om het te lijmen, dat schijnt ook te werken maar heb ik zelf niet uitgeprobeerd. Maar eerlijk is eerlijk, de nietjes deden hun werk goed maar ik vond het gewoon op sommige stukken lastig vastmaken.
Ik was erg blij met het eindresultaat moet ik zeggen. Ook al schijnt de zon niet altijd in Nederland, de aanblik van zo'n kleurrijke en fleurige hoes als je naar buiten kijkt geeft je toch een zonnig gevoel.
Reageren op een blog? Dat kan als yoorslid. Lid worden is gratis. Behalve reageren kun je dan ook bloggers volgen of zelf aan de slag als blogger. Je hoeft je alleen even hieronder aan te melden: 
Misschien ook wel leuk om te lezen: 
Promote: support and profit
Support DidI'Ms world with a promotion and this post reaches a lot more people. You profit from it by earning 50% of everything this post earns!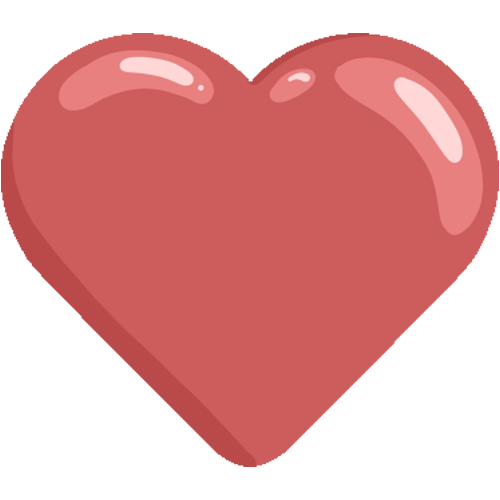 Like it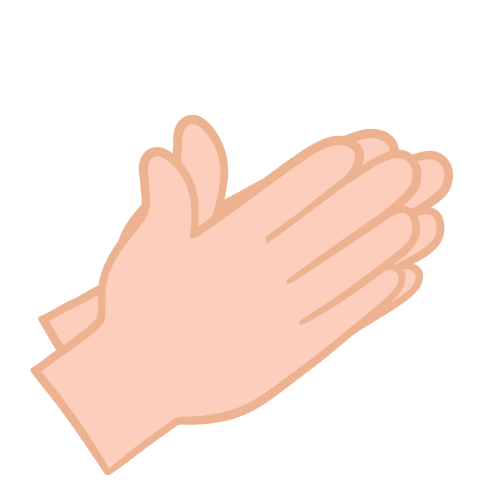 Applause