In navolging op mijn populaire Tiramisu recept, volgt hier nog een overheerlijk Italiaans dessert. Dus als je liefhebber bent van de Italiaanse keuken, lees dan vooral verder..
Panna Cotta kan op diverse manieren bereid worden. Zelf ben ik een liefhebber van het snelle, makkelijke recept zonder concessies te doen aan de smaak. Dit recept wil ik graag met je delen.
Panna Cotta betekent letterlijk gekookte room. Door de vanille en de gelatine wordt het een smaakvol, stevig puddinkje dat er feestelijk uitziet met bijvoorbeeld een garnering van een mooie vruchtensaus of gesmolten chocolade.
De ingrediënten:
600 ml slagroom
50 gram suiker
3 blaadjes witte gelatine
1 vanillestokje (zonder de zaadjes)
Garnering:
Vruchtensaus of chocoladesaus
Hoe te bereiden
Laat de gelatineblaadjes weken in koud water (zie aanwijzingen op de verpakking).
Doe de room, de suiker en het vanillestokje in een pannetje en breng het langzaam aan de kook terwijl u voortdurend blijft roeren.
Haal de pan van het vuur en laat het mengsel circa tien minuten staan (zo kan de vanillesmaak goed intrekken).
Verwarm vervolgens de room opnieuw tot het zachtjes kookt en verwijder het vanillestokje. Haal de pan van het vuur en voeg de goed uitgeknepen gelatine toe. Let erop dat deze helemaal oplost (dus goed roeren).
Giet het mengsel vervolgens in mooie kleine glaasjes of speciale panna cotta schaaltjes die u vooraf heeft ingevet met een beetje (smaakloze) olie.
Zet de glaasjes vervolgens vier tot zes uur in de koelkast. Vervolgens kunt u de puddinkjes eruit halen door voorzichtig met een lepel de randjes los te maken.
Zet het puddinkje op de kop en garneer met de vruchtensaus of chocolade.


Delizioso!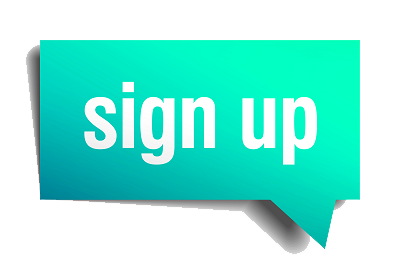 Word lid en beloon de maker en jezelf!