Deze maand staan in de schrijfuitdaging van Hans van Gemert de kinderen centraal. Hieronder volgt een kinderliedje, een kindergedicht ('Mijn visje'). Als inleiding licht ik de achtergrond toe. 
Zwem jij als visje naar het net?
Iedereen krijgt in zijn leven wel eens te maken met die ene vraag: 'Geloof jij in God?'. Die vraag is er niet alleen voor grote mensen. Ook kinderen krijgen ermee te maken.
Misschien heb jij wel een klasgenootje, of een teamgenoot op de sportvereniging, die naar de kerk gaat. Misschien hoor je op school wel de verhalen uit de Bijbel. Misschien geloof je zelf wel in God. 
Jaren  geleden heb ik een keer een gedicht geschreven. Eigenlijk is het een liedje op de melodie van 'Kom in mijn hart, Heer Jezus'. 
Ik heb het geschreven bij een tekst uit de Bijbel: Mattheus 13:47. Daar staat: "Het hemelse Koninkrijk lijkt ook op een visnet dat in zee is uitgegooid en waarin allerlei vissen terechtkomen."
De Here Jezus is de Visser, die Zijn net uitgooit en voor jou wil zorgen. Hij ziet jou als Zijn visje. Een visje dat bij Hem mag komen, omdat Hij van jou houdt. Wist je dat al? Misschien vind je het volgende gedicht wel heel mooi. Misschien wil je diep in jouw hart wel dat visnet inzwemmen. Weet je wat je dan moet doen?
Als je dat niet weet, weten je ouders het misschien wel. Of dat klasgenootje, of die teamgenoot. Maar anders mag je het ook aan mij vragen.
Dan zeg je misschien: 'Maar je kunt het hier toch ook direct schrijven?'. Dat kan wel zo zijn. Maar eigenlijk is het voor iedereen verschillend. Ieder mens, ieder visje is uniek. Iedere vis zwemt op zijn eigen manier.
En dus is ook dit afhankelijk van jou persoonlijk. Ik weet echter heel zeker, dat er ook voor jou een prachtig plaatsje in het net is. Lees (en luister) je mee?
Gedicht: Mijn visje
Kom in Mijn net, kom in Mijn net,
ja, kom in Mijn net, Mijn visje.
Jij bent voor Mij van groot belang,
dus kom in Mijn net, Mijn visje.
Zwem naar Mij toe, zwem naar Mij toe,
kom, zwem naar Mij toe, Mijn visje.
Ik wacht op jou, dus kom maar gauw;
ja, kom naar Mij toe, Mijn visje.
Ben  jij bij Mij, ben jij bij Mij,
dan leef jij voor altijd, visje.
Mijn adem geef Ik jou voorgoed,
dus kom maar bij Mij, Mijn visje.
Blijf in Mijn net, blijf in Mijn net,
ja, blijf in Mijn net, Mijn visje.
Maar zwem jij weg, dan heb ik pech,
want Ik houd van jou, Mijn visje.
Leef maar voor Mij, leef maar voor Mij,
o, leef toch voor Mij, Mijn visje.
Ik geef jou alles wat Ik wil,
maar leef dan voor Mij, Mijn visje.

Promote: support and profit
Support Flying Eagle with a promotion and this post reaches a lot more people. You profit from it by earning 50% of everything this post earns!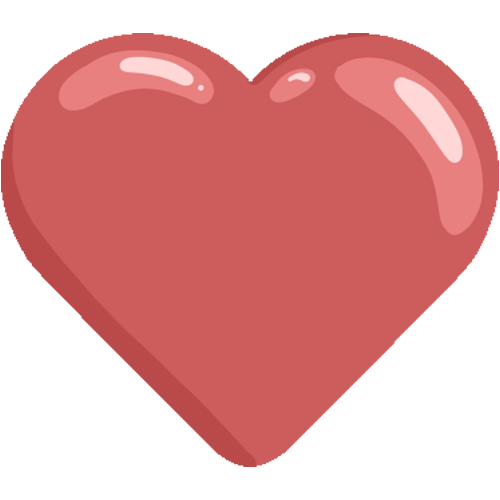 Like it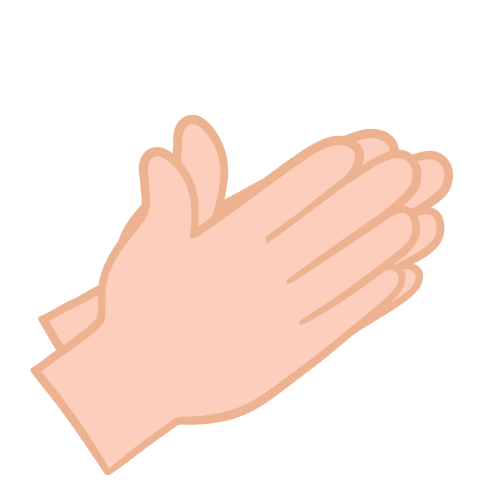 Applause