Op de Twentse wegen, kom je veel natuur tegen.
Vanmorgen een rondje buitengebied gefietst met mijn vrouw.
Al snel kwamen we ee ree tegen.
Iets later zagen we er nog een paar.
Toen zei mijn vrouw: Daar vliegt een groene specht.
Zonder te remmen de fiets laten uitvieren, en ja hij bleef zitten voor een foto.
Toen zagen we een koppel fazanten.
En tot slot een viertal hazen.
Het was een mooie fietstocht.
Promote: support and profit
Support Enschedekiektmee with a promotion and this post reaches a lot more people. You profit from it by earning 50% of everything this post earns!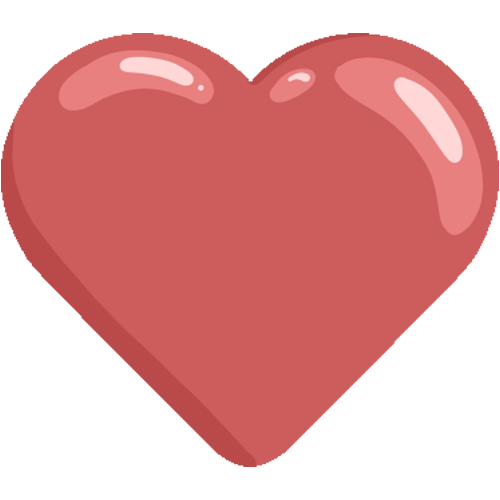 Like it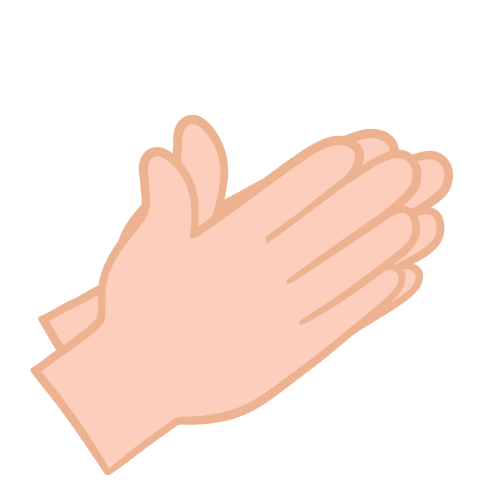 Applause