Sam en Moos zijn samen geëmigreerd vanuit Israel naar Frankrijk zonder iets van de taal of cultuur te weten.
Op alle tafels staat een potje met bruingele zalf waar de mensen maar een klein beetje van nemen.
Het moet vast heel duur zijn denken Sam en Moos, want anders zouden ze wel meer nemen.
En vragen zich af wat het wel kan zijn (Mosterd is in oost Europa haast onbekend- men eet daar een mengsel van mierikswortel met rode bieten) Zodra de kelner de andere kant op kijkt zal een van hen een grote schep uit t potje nemen en opeten.
Sam is als eerste aan de beurt. Nauwelijks heeft hij het gele goedje in zijn mond of de tranen springen in zijn ogen en zijn hoofd loopt rood aan.
Wat heb jij vraagt Moos. Ach zegt Sam ik moest ineens aan mijn broer denken die vorig jaar verdronken is. Maar hoe smaakt het? Vraagt Moos. Heerlijk zegt Sam.
Dan neemt Moos een nog grotere hap als Sam gedaan had en begint prompt te huilen. waarom huil jij dan grinnikt Sam. Ik huil dat jij vorig jaar niet samen met je broer verdronken bent.
Bron: FaceBook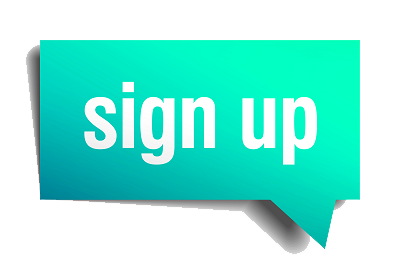 Word lid en beloon de maker en jezelf!