In Keltische verhalen duiken vaak dezelfde symbolen (onderwerpen) op. Dat is niet anders dan bij de bij ons zo bekende sprookjes.
Gaat het bij ons om het vergaren van macht en rijkdom (arm maakt niet gelukkig zoals wij uit onze sprookjes leren), gaat het bij de Kelten om het vergaren van wijsheid (dat kennen wij weer alleen uit een bijbels verhaal) en inspiratie. Dat is iets waarin wij geen interesse lijken te hebben. 
Hoe komt dat? Is het een kwestie van (nog steeds) overleven (bad, brood, bed) waarbij de innerlijke mens (ondanks dat wij een land zijn vol met hulpverleners op elk mogelijk denkbaar vlak) niet telt?
Wat missen wij dat wij niet ons leven in de waagschaal zetten om kennis en wijsheid te vergaren? Waarom vinden wij de bron van wijsheid niet en als... springen wij er niet in tegen alle verboden in of nemen tenminste een klein slokje. De twee vrouwen Boanna en Sinann probeerden het (en Odin had er een oog voor over!).
De bron van wijsheid, de hazelaar, de zalm (de enige die de noten van de hazelaar mag eten) en de duim spelen in Keltische verhalen een grote rol. Het zijn de 4 symbolen die geassocieerd worden met wijsheid.
Inmiddels is de hazelnoot bij ons flink ingeburgerd dus ik zou zeggen: eet er van (al dan niet de door de pasta verwerkt) en haal zo de wijsheid in huis. Zalm is ook super gezond dus vrijdag visdag is wellicht ook niet zo'n gek idee.
Een duim hebben we ook allemaal. De meesten van ons zelfs twee. Daar valt nog steeds op en van alles uit te zuigen. Interessant genoeg is "iets uit de duim zuigen" bij ons negatief. Er wordt bedoeld dat het allemaal verzonnen is en daarmee ongeloofwaardig (je bent een fantast of zelfs een leugenaar).
De Ieren zien het anders. Duimzuigen kalmeert en brengt rust en... ruimte voor het onderbewuste... de verborgen waarheid komt boven drijven. Er is ruimte en tijd voor wijsheid, bezinning, creativiteit (iets waarvan wij weer van zeggen dat het naar boven komt als je eens niet aan het multitasken bent en helemaal niets doet!).
Ik stel voor dat wij deze vakantie allemaal in sprookjes gaan geloven en weer eens wat (uit de) duim zuigen. Wie weet wat voor moois en verrassends daardoor boven komt drijven. De duik in de bron laten we even zitten en het boek gesloten.
Een hele fijne vakantie!
Vrij schrijven is zo moeilijk niet. Schrijf gewoon op wat jou bezig houdt (of je mening) in een bepaalde tijd (bij mij 10 minuten).
Vrij schrijven bevordert de creativiteit en helpt tegen een schrijversblok. Bij vrij schrijven gaat het echt om het schrijven. Stijl en grammatica is van minder belang. Probeer het ook eens.

Nieuwsgierig naar Yoo.rs? Meld je aan en oordeel zelf.
#vrijeschrijver #freewriter #vrijschrijven #freewriting #keltischeverhalen #ierland #sprookjes
Promote: support and profit
Support wakeupkitty with a promotion and this post reaches a lot more people. You profit from it by earning 50% of everything this post earns!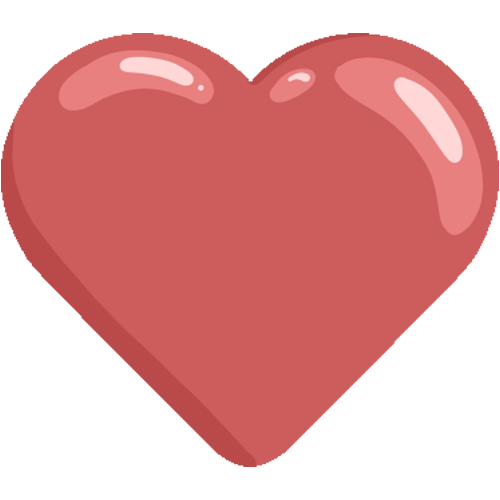 Like it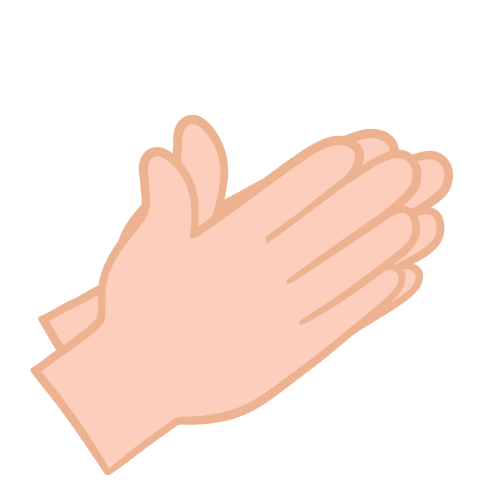 Applause