Esta tarde llovió ...pero estrellas Festival al Parque, el talento que cerró el primer día de este maravilloso festival de salsa @orquesta_aragon
Orquesta Aragon, la famosa agupacion cubana fundada en 1939 muy conocida a nivel mundia por su son cubano .

11.02.19 Bogotá DC Colombia, fotografía @francomendoza Correo Cultural

Promote: support and profit
Support Franco Mendoza Photo with a promotion and this post reaches a lot more people. You profit from it by earning 50% of everything this post earns!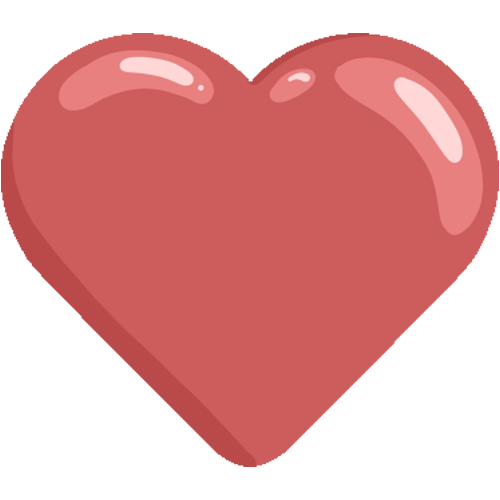 Like it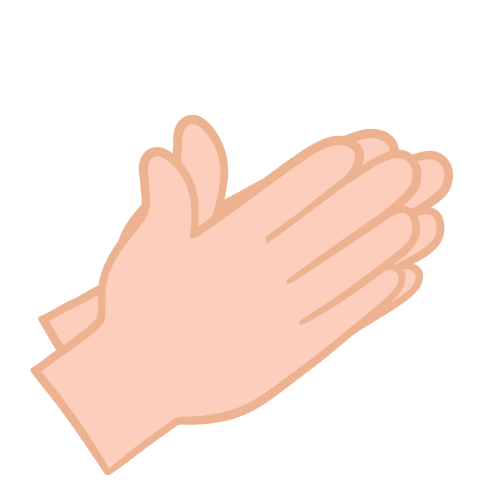 Applause