Naar aanleiding van de leuke blog van Ingrid: Kubben, wie kent dat spel? leek het me wel leuk om nog zo'n super leuk spel te noemen op Yoors.

Ons gezin (2 volwassenen en 2 kids van nu 16 en 12 jaar) speelt namelijk naast het spel Kubben, al jaren Wood throwing. Het is een Skandinavisch werpspel dat ook geschikt is om met een grote groep spelers te spelen. (ook leuk voor op de camping dus!).
Het spel bestaat uit 12 genummerde kegels en een werpstok. De genummerde kegels worden in het speelveld gezet zoals aangegeven op de gebruiksaanwijzing. Als je de werpstok gooit verzamel je punten; gooi je nl. 1 kegel om, dan krijg je het aantal punten dat op de kegel staat. Gooi je meerdere kegels om, dan is jouw aantal punten het aantal kegels dat je omgegooid hebt. Gooi je drie beurten helemaal niets om dan doe je niet meer mee...


De winnaar is diegene die het snelst precies 50 punten heeft behaald. (ga je over dit aantal heen, doordat je in de laatste beurt of teveel kegels omgooit of een kegel met teveel punten, dan ga je terug naar 25 punten)
Dit superleuke spel is onder andere te koop bij
http://" title="" target="_blank">bol.com.

(als je besteld via deze link, ontvang ik daarover commissie)
Veel plezier ermee!
Promote: support and profit
Support Over-Leven with a promotion and this post reaches a lot more people. You profit from it by earning 50% of everything this post earns!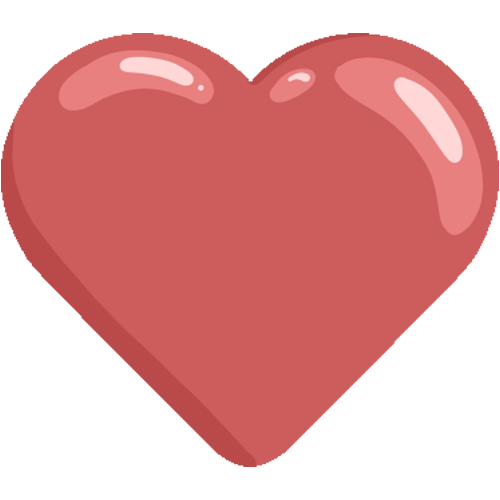 Like it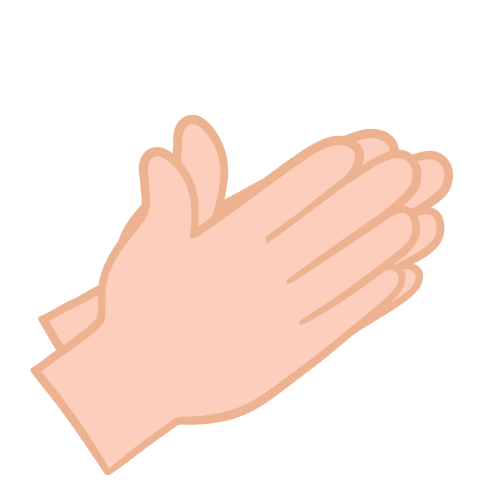 Applause