Hoi iedereen,
Ondanks het mooie weer ben ik veel buiten maar ben ik in de avond toch nog even weer bezig met Diamond painting.
Deze Diamond painting heeft mama voor mij besteld voor passen.
Ik heb deze dus al af en ik vind hem wel heel erg leuk.
Het Diamond painten geeft mij op de een of andere manier rust in mijn hoofd en dat vind ik fijn.
Leuk bezig zijn met steentjes en er ook nog iets moois voor terug krijgen is gewoon leuk om te doen.
Wat vinden jullie ervan?
Veel liefs Charlene
#diamondpainting
#passen
#knutselen
#rustenontspanning
Promote: support and profit
Support Rosita&Charlene-Blogs-Creaties with a promotion and this post reaches a lot more people. You profit from it by earning 50% of everything this post earns!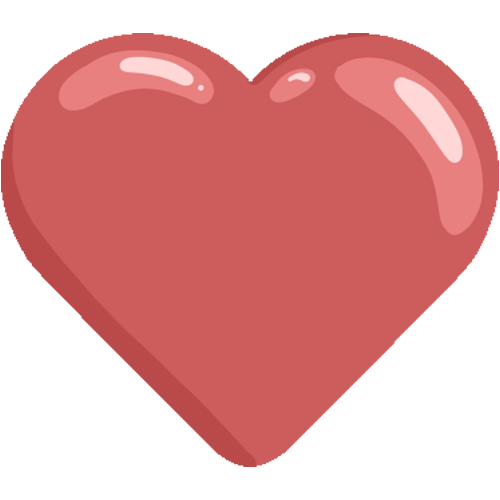 Like it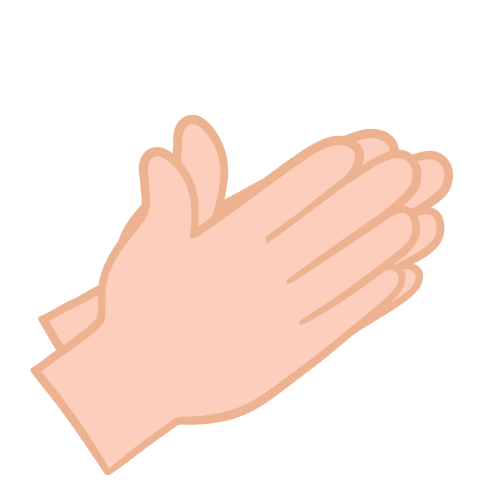 Applause