Een van de meest favoriete salade van mijn man..zijn Oma kon dit het allerlekkerste maken, gelukkig komt mijn versie voor 90% in de buurt van die van Oma...
Ingrediënten:
500 gram pasta naar keuze (ik gebruik altijd spiraal pasta)
1 grote ui
gedroogde peterselie
Bouillonblokje
1 pot Miracle Whip (Duitse Mayonaise)
1 pot Asperges
Kook de pasta in ruim water samen met het bouillonblokje beetgaar.
Giet vervolgens af en dep de pasta droog in een theedoek (let op dat geen theedoek gebruikt waar je wasverzachter hebt gebruikt, dit geeft een beetje vreemd smaakje af ;-))
Zet dit even aan de kant tot dit goed afgekoeld is.
Snipper de ui klein en doe in een kom, giet de asperges goed af en snij vervolgens in de lengte door en snij dan in stukjes van ongeveer een centimeter lang.
Doe dit bij de gesnipperde ui en roer de inhoud van de mayonaise pot door het ui-asperge mengsel. Meng vervolgens het mayonaisemengsel door de pasta zodat alle mayonaise de pasta goed bedekt. Strooi een beetje gedroogde peterselie over de salade en zet in de koelkast zodat het lekker koel is voor het serveren. Enjoy....

Promote: support and profit
Support Welkom bij De Kniezebietertjes with a promotion and this post reaches a lot more people. You profit from it by earning 50% of everything this post earns!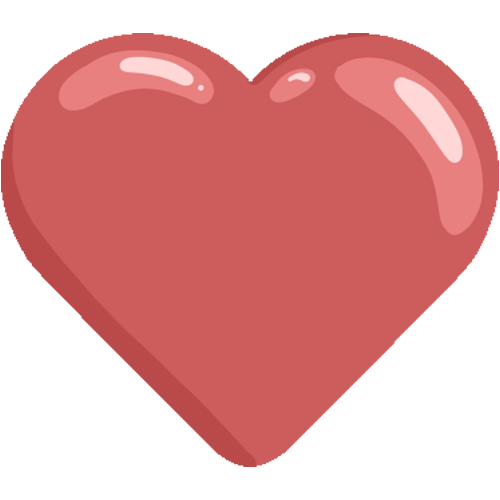 Like it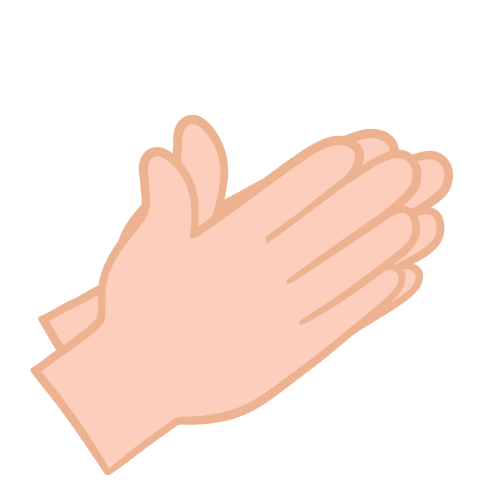 Applause