Zo ken die wel weer hoor, dat jij met je fiets door een heel woordenboek heen gaat en met een pincet tien woorden er uit pikt, die ook nog eens in een verslag van minimaal 250 en maximaal 500 woorden verwerkt moeten worden tot één groot schrijvelarij. Nou toevallig gaat mij dat wel lukken, want met die wasknijper heb ik echt geen moeite hoor.
Tussen het schoonmaken en met een haak het aansnijden van die bloemkool, zuig ik gewoon midden op het plein, dit onzinnige verhaal uit de duim, die ik met een pincet nauwkeurig verwijder uit mijn achteloze brein!!
Nu heb ik zojuist voor de tweede keer het woord pincet gebruikt en nu zelfs drie, maar die was je er maar mooi met de afwasborstel eruit!
En nu, mijn gewaardeerde opper Walnoot, ga ik als een vlieg er vliegensvlug vandoor, want eigenlijk heb ik helemaal geen tijd om een euro te verdienen vandaag. Die moet ik namelijk nog uitgeven aan die wasknijper, de pincet en de bloemkool. Ja, er moesten ook nog wat boodschappen worden gedaan.
Dus ik wens u voor vandaag een mooie dag, die met een haak en fiets, maar snel voorbij mag gaan, net als die minimale 250 woorden, maar met een beetje geluk zal ik die net nog halen en heb ik die tien steekwoorden van jou nu nuttig gebruikt in dit nutteloze schrijven, maar ach ja, waar zouden we zijn zonder internet en het grote publiek wat hier en nu op mij wacht…
Gegroet mijn waarde en beste Walnoot.
Word lid en beloon de maker en jezelf!
Promote: support and profit
Support peterdenharder with a promotion and this post reaches a lot more people. You profit from it by earning 50% of everything this post earns!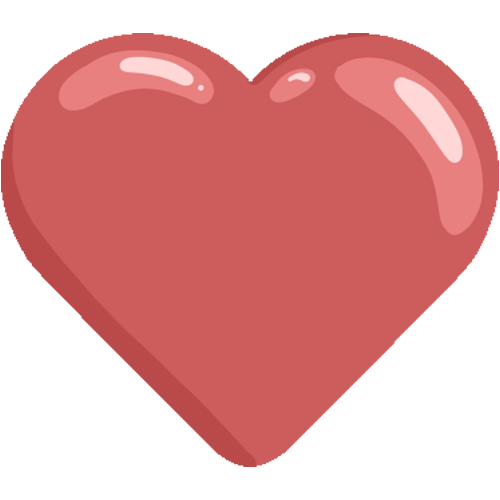 Like it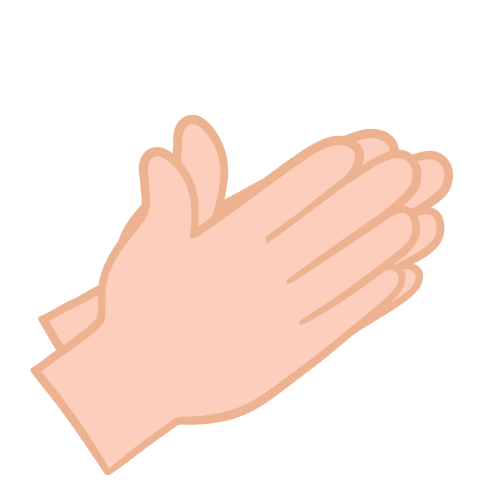 Applause