Met het stralende zonnetje start ook de tijd van gezellig buiten zitten en genieten van een leuke picknick...
Hier alvast een beetje inspiratie en de bijhorende recepten:
Aardappelsla... altijd lekker als bijgerecht. Meng een paar lepels mayonaise onder je gekookte aardappelen wanneer ze nog een beetje warm zijn, zo wordt die beter opgenomen. Laat het geheel afkoelen en kruid af met peper, zout en verse kruiden naar eigen smaak. Persoonlijk vind ik verse dragon heel lekker of rozemarijn. Voeg nog wat mayonaise toe om het geheel wat smeuiger te maken.
Komkommersalade... snij een komkommer in schijfjes, dep de schijfjes een beetje droog met stevig keukenpapier of een schone vaatdoek. Strooi er wat peper en een klein beetje zout over. Voeg  er fetakaas, olijfjes, alfalfa of andere kiemgroenten bij en naar keuze ook wat ijsbergsla of krulsla. Een klein beetje olie van de fetakaas erover en je slaatje is klaar. Desgewenst kan er ook nog wat verse oregano bij voor een zuiderse toets.
Pastasalade... Doe een beetje olijfolie onder je pasta wanneer deze nog warm is, dit zorgt ervoor dat je pasta niet aan elkaar plakt. Gestoomde broccoliroosjes, groene boontjes en rucola zorgen in deze pasta voor de groene toets. Afwerken met brokjes harde geitenkaas of feta, geroosterde pijnboompitten en natuurlijk ook kruiden. Peper, zout en eventueel wat bonenkruid.
Lust je niet graag fetakaas, dan kan je deze ook vervangen door een kaas met een zachtere smaak, bv schapenkaas of blokjes roomkaas.
Promote: support and profit
Support Mevrouw Stip... with a promotion and this post reaches a lot more people. You profit from it by earning 50% of everything this post earns!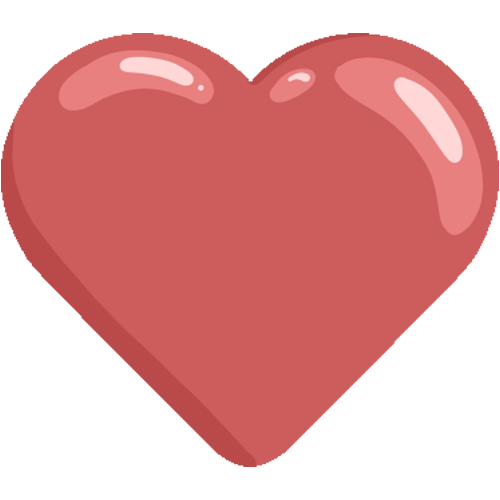 Like it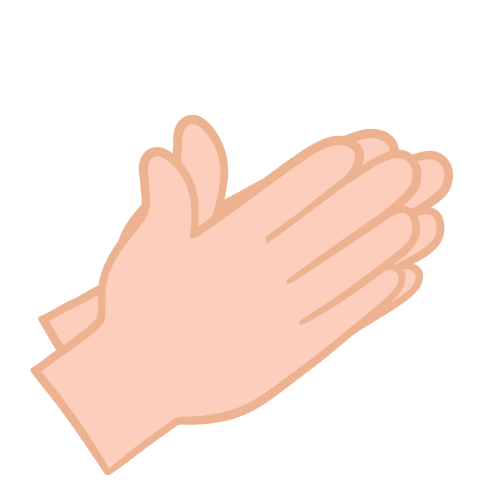 Applause