Ze hadden allemaal bij elkaar in de klas gezeten.
Het was in de tijd dat de VW busjes nog massaal op de weg reden.
Nu krijg je gevoelens van weemoed als je zo'n busje ziet.
Retro gevoelens.
Verlangens naar de jaren 60.
Je hoort in je onderbewuste de klanken en liedjes van die tijd.
Onze groep oud-klasgenoten hadden elkaar weer na jaren gevonden en hadden zowaar
een eigen app-groep opgericht.
Zo hadden ze dan eindelijk een weekend kunnen plannen en nu was het zover.
Via via was er een echte hippybus gehuurd.
Ze hadden afgesproken op de Veluwe te verzamelen in een knus restaurantje.
Daar dronken ze eerst een bakkie koffie en bespraken ze de plannen voor de komende dagen.
De reis zou naar Zuid-Limburg gaan.
Daar gingen ze overnachten in een mooi kasteel.
Ook stonden er een wandeling en een bezoek aan de grotten gepland.
Samen in de bus, was  geweldig!
Het gezelschap genoot van het elkaar weerzien en alle verhalen van vroeger die werden opgehaald.
In het kasteel hebben ze lang zitten tafelen en tot in de nacht zitten kletsen met elkaar.
Het wandelen samen en de excursie door de grotten werd een hoogtepunt.
Het weekend samen weg vloog voorbij en ze waren het er  over eens om dit zeker
nog eens met elkaar te gaan doen.
Klasgenoten van toen, in het heden met elkaar op pad.
Meedoen met een schrijfuitdaging is zo leuk!
Promote: support and profit
Support Piteke van der Meulen with a promotion and this post reaches a lot more people. You profit from it by earning 50% of everything this post earns!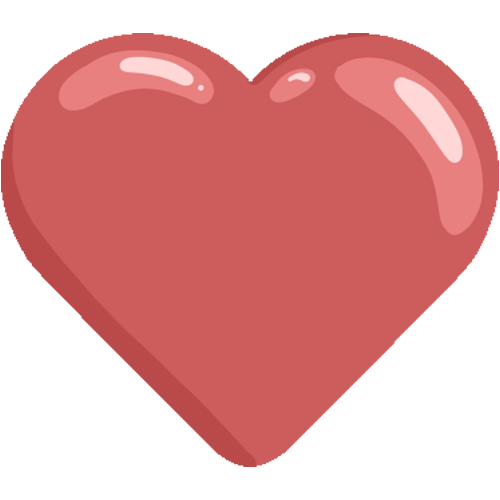 Like it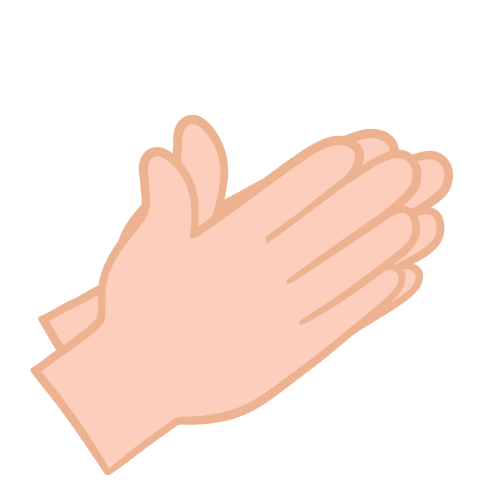 Applause