Geïmpregneerde paal van 1.60 m, 4,25 euro bij de
bouwmarkt 
Plastic bord gekocht bij de Action voor 0,90 eurocent
Vogelvoer, 0.99 eurocent per artikel bij Action
Ik mistte in mijn nieuwe tuin een voederplank voor de vogeltjes.
Omdat de voederplanken die te koop zijn bij dierenspeciaalzaken of tuincentra nogal wat kosten,
ik heb prijzen gezien boven de 30 euro, besloot ik vandaag om er eentje zelf te maken.
Dat is gelukt!
Met hulp van mijn oudste zoon die de paal voor mij de grond heeft ingeslagen en
het boorwerk heeft verricht. Er moest een gaatje in het midden van de paal geboord en een gaatje in het midden van het bord. Daar doorheen een grote schroef waarmee het geheel goed vast kon worden gemaakt.
Aan de paal heb ik zelf nog een haakje en een schroef bevestigd om iets op te kunnen hangen.
 Samen vandaag dus aan de klus!
Voor het geheel was ik nog geen 9 euro kwijt, inclusief materiaal en vogelvoer.
Vogelvoederplank......vogeltjes WELKOM
Promote: support and profit
Support Piteke van der Meulen with a promotion and this post reaches a lot more people. You profit from it by earning 50% of everything this post earns!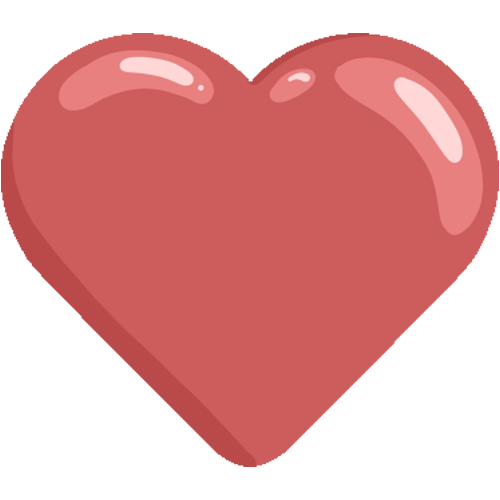 Like it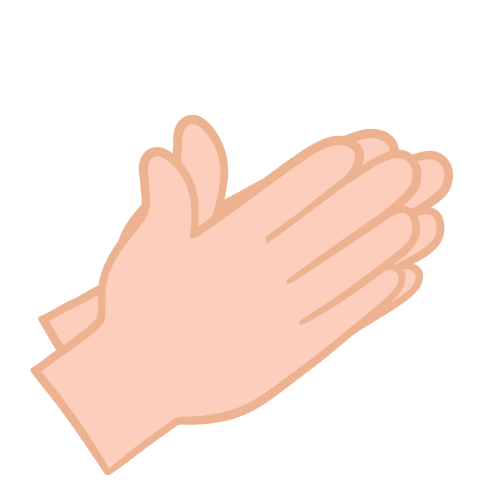 Applause