Pompoensoep gaat er altijd in. En vandaag wil ik een vegetarische variant maken in het kader van de week zonder vlees. Omdat ik morgen de hele dag aan het werk ben maak ik vandaag alvast op mijn gemak een grote pan soep klaar, dan kunnen we morgen meteen aan tafel. Ik heb geen recept, het wordt een soep met wat ik in huis heb. 
En dat is: 
een pompoen 
2 grote winterwortels 
3 stengels bleekselderij 
1 kopje rode linzen 
2 uien 
2 tenen knoflook 
Scheutje olijfolie 
3 blokjes kruidenbouillon 
Komijnpoeder

Korianderpoeder
Een kruidenmengsel wat ik eens bij de Aldi heb gekocht, Harissa heet het.  Er zit zeezout en chili in koriander, knoflook, komijn en pepermuntblaadjes. En vooral door de chili geeft dat pit aan de soep. 
Snij de pompoen in 8 stukken en verwijder de pitten en draden. Je kunt dan ook makkelijk de steel eraf snijden.  Als je een biologische pompoen hebt hoef je hem alleen even goed te wassen en kun je de schil gewoon laten zitten. Snij de stukken in blokjes net als de winterwortels. De uien kun je in groffe ringen snijden. 
De bleekselderij in stukjes en de knoflooktenen in een paar grote stukken. 
Doe een scheutje olijfolie in een warme pan en fruit de uien. Als die glazig zijn doe je de pompoen en wortel erbij en laat die ook wat bakken. Wel steeds even omhusselen. Dan kan de knoflook erbij en de bleekselderij. Laat dat ook even meebakken. Voeg een liter water toe zodat alles net onder staat en doe de kruidenbouillon erbij. Was de rode linzen en voeg ze toe. Roer alles even door en laat 20 minuten zachtjes koken. 
Dan maak je alles fijn met een staafmixer. En kun je de soep op smaak gaan brengen met de komijnpoeder, korianderpoeder en het Harissa mengsel. Eventueel kun je ook nog wat kruidenbouillon toevoegen. Proef steeds even. Wat te weinig is kun je toevoegen, maar wat teveel is kun je er niet meer uithalen. 
Wij vinden het lekker er een stuk naanbrood bij te eten. 
Eet smakelijk!
Word lid en beloon de maker en jezelf!
Vind je het ook leuk om te bloggen en wil je daarvoor beloond worden of vind je het leuk blogs van anderen te lezen? Meld je dan via onderstaande link aan en we krijgen beide bonuspunten. 

Promote: support and profit
Support jolandemooij with a promotion and this post reaches a lot more people. You profit from it by earning 50% of everything this post earns!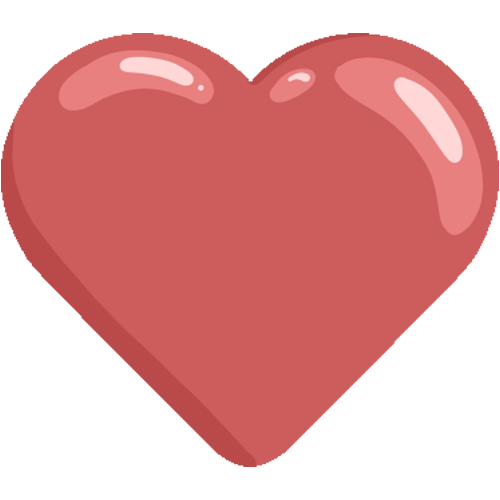 Like it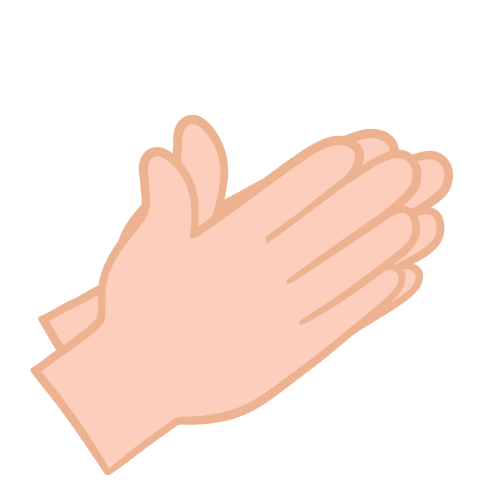 Applause