The farmer and farmer's wife live happily in their wooden farm, in the village of Stokjesberg.They're having fun, and having fun with all their animals.May I introduce them to you?
Coetje Boo, Sheep Woltje, Pig Oink and Horse De Bruin
Chicken Tok with Chick Squeak, Rooster Tok and Chicken Sunny with Chick Egg
Group photo:)
Do you have yourselffarm animals also tinkeredfrom wooden ice sticks? And do you want to do the best with usshare? That would be nice, then it will be even nicer on the farm:) Feel free to send them to ilse@deknutseljuf.nl and then I'll place them here!

09/06/2020 Submitted by Miss Ivette .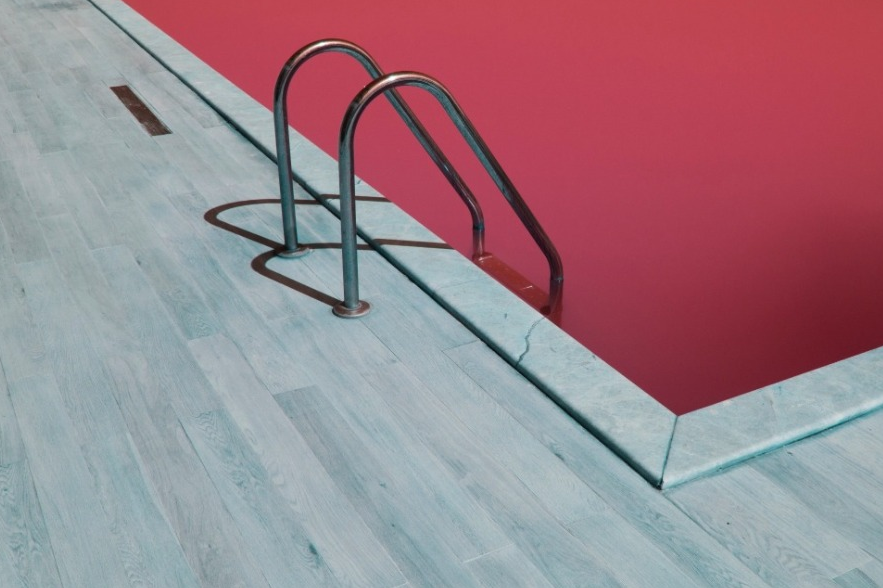 Is your picture coming here?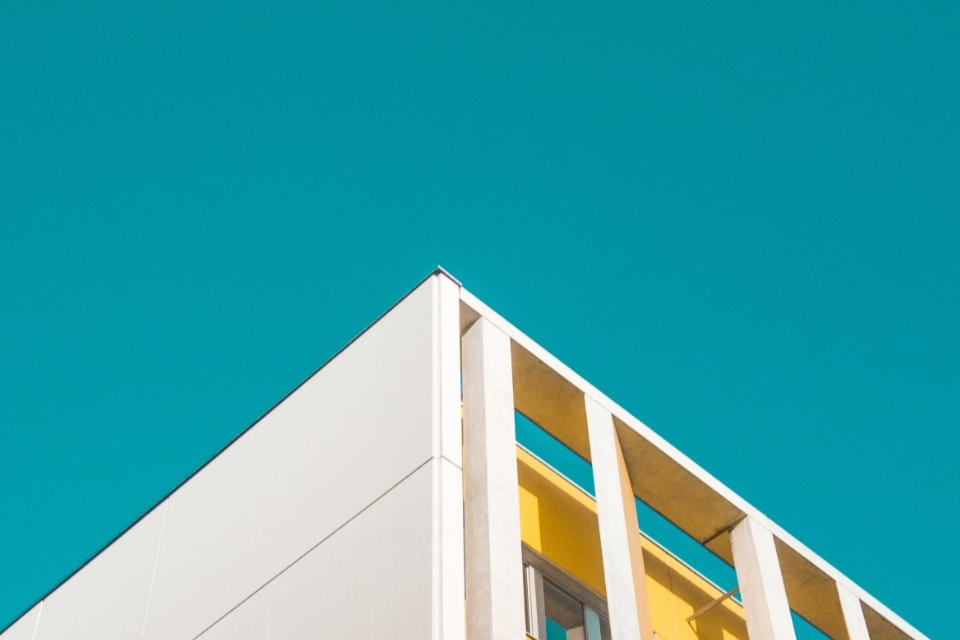 ---
Become alsofree and without obligationmember of Yoors and receive the welcome bonus now!
Click to sign up on the link below: