Wooden popsicle sticks can be bought anywhere. Of course at the hobby shop, but also at many other stores that sell some hobby materials. Because ice sticks are in the top 10 most popular hobby stuff. You can make so much with it! You can buy them natural and paint yourself, or buy them painted, like I did this time.
Today I pasted my empty glass vegetable jars with it. That happened in a jib. That's how I brighten up my pencils and pen jar. You can also put other things in it, such as brushes, sateprikers, cutlery, a plant, etc.
It's also fun to make for Mother's Day, Father's Day, Valentine's Day, Birthday or just a gift.
I used ordinary (cheap) knutsellglue, that's fine. Let it dry for a while
Lubricate your jar with it and just stick it. Leave the jar and turn around so that the sticks are glued at the same height.
16/05/20 Inserted by Kinder_Knutsels, who made 2 happy Minnie Mouse pen jars with her children:)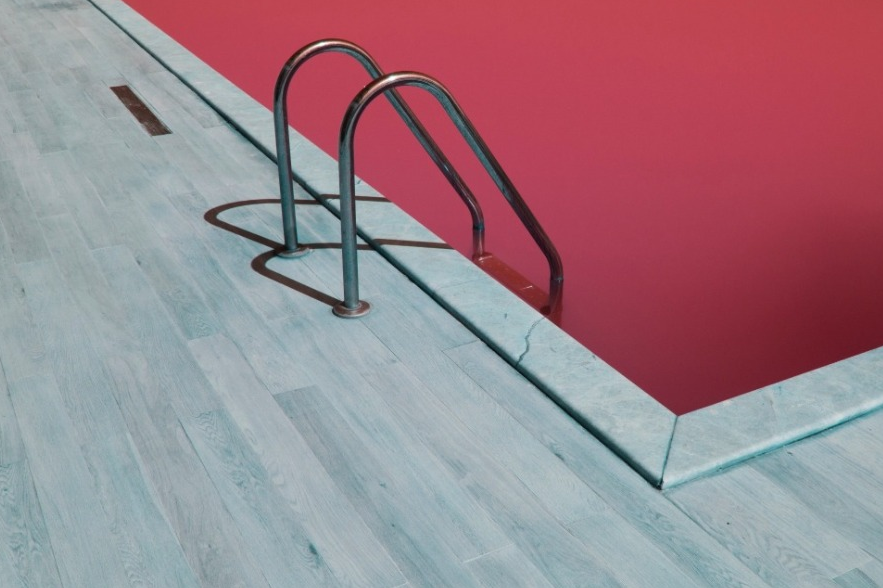 Is your craft picture here? Send it to ilse@deknutseljuf.nl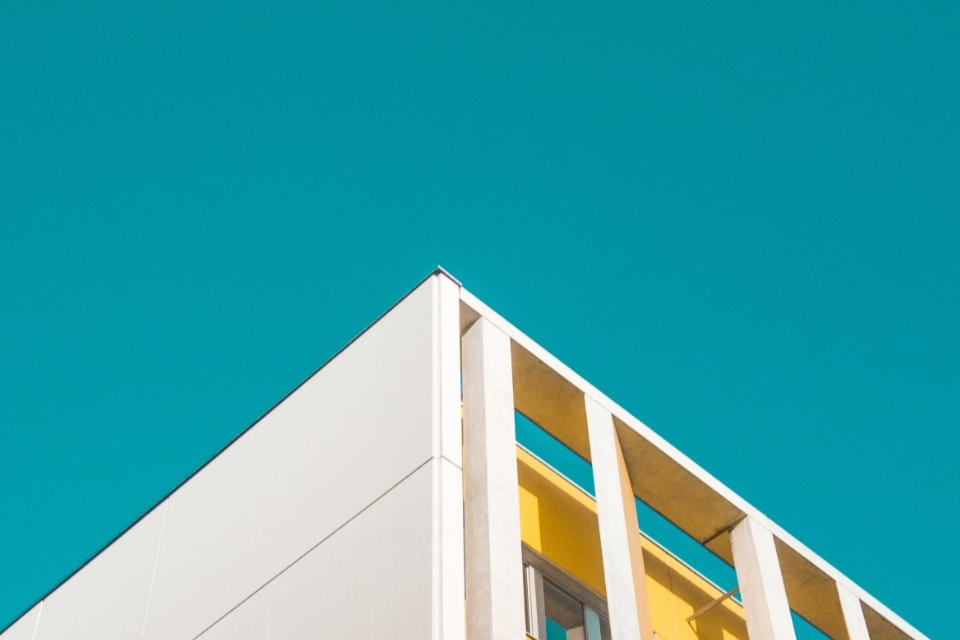 Become a member of Yoors for free and without obligation and reward the The Craft Teacher Ede but also yourself with the welcome bonus. Click below to sign up to Yoors