Zoals ik eerder al in mijn blog schreef willen kinderen graag mee helpen met de boodschappen. Alleen hoe doe je dit met een kind jonger van vier a vijf jaar?
Kinderen jonger dan een jaar hebben in principe nog niets te zeggen. Ze begrijpen nog niet over alles hoe en wat, pas bij een jaar of twee begint die drang te komen dat ze mama of papa willen helpen. Wel kun je praten tegen ze; kijk papa/mama gaat vanavond lekker worteltjes koken.
H...ieronder beschrijf ik hoe je van een boodschappen uurtje tevens ook een educatief uurtje maakt.
Er zijn een paar dingen belangrijk voor deze manier van boodschappen doen;
1. Leg uit wat je pakt.
2. Geef keuzes, dit leidt tot betere eters.
3. Laat het kind helpen de boodschappen pakken of in het karretje doen.
4. Beloon en waardeer!
1. Leg uit wat je pakt.
Voorbeeld; 'Vanavond eten we pasta, daarom nemen we deze saus mee en die pasta mee.'
Het klinkt zo simpel en dat is het ook. Je vergroot op deze manier niet alleen hun wereld maar ook hun woordenschat en kennis op het gebied van eten.
2. Geef keuzes. Dit is vaak het moeilijkste voor ouders... Maar dat hoeft het niet te zijn. Het zijn geen grote keuzes die je geeft, het kind beslist niet of je uit eten gaat naar een duur restaurant. Het kunnen hele simpele dingen zijn.
'Nemen we broccoli of boontjes bij de aardappels?' En als het kind dan in de avond moeilijk doet met het eten dan kun je hem eraan herinneren; jij hebt vanmiddag in de supermarkt de boontjes uitgekozen om te eten, dus die vind jij heel erg lekker. Probeer maar.
3. Kinderen laten helpen met de boodschappen pakken of in het karretje laten doen is een goede manier van afleiden. Niemand zit te wachten op een verveelde peuter die de boel bij elkaar krijst van frustratie. Ga samen naar het vak met fruit en overleg, zoals eerder genoemd. 'Gaan wij appels meenemen, pak jij het zakje?' Laat het kind dan de appels pakken en bekijken of ze goed zijn, om ze in het zakje te doen.
4. Beloon en waardeer! Waarom dit met een uitroepteken staat? Omdat vaak ouders dit vergeten. Het gaat niet om een beloning in snoep, koek of wat dan ook. Het gaat om positieve aandacht en waardering.
'Wow, wat kan jij goed mama helpen met de boodschappen.'
'Ik denk echt dat jij de lekkerste appels hebt uitgezocht, high five!'
'Heel erg bedankt voor je hulp.'
'Papa had dit echt niet zonder jou gekund.'
Door positieve aandacht te geven krijgt het kind meer zelfvertrouwen en zal het de volgende keren ook netjes meehelpen. Daarnaast verschillen kinderen niet veel van ons, wij willen ook aandacht en waardering krijgen voor wat wij goed doen. De supermarkt is ook een goede plek om 'alsjeblieft' en 'dankjewel' uit te leggen. Met elke handeling die je doet zeg je; alsjeblieft leg jij deze maar in het karretje voor mij. (als voorbeeld)
Verder wens ik iedereen veel shopplezier toe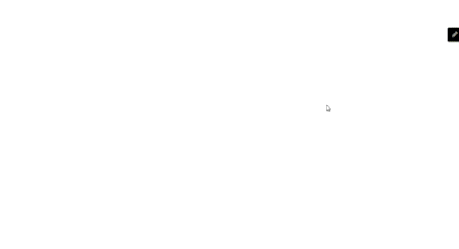 Promote: support and profit
Support Positief Geld Besparen with a promotion and this post reaches a lot more people. You profit from it by earning 50% of everything this post earns!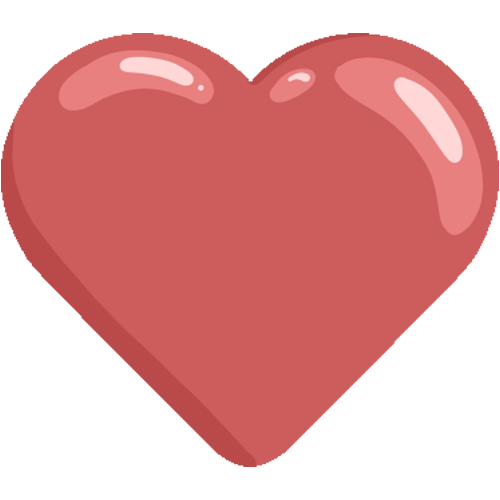 Like it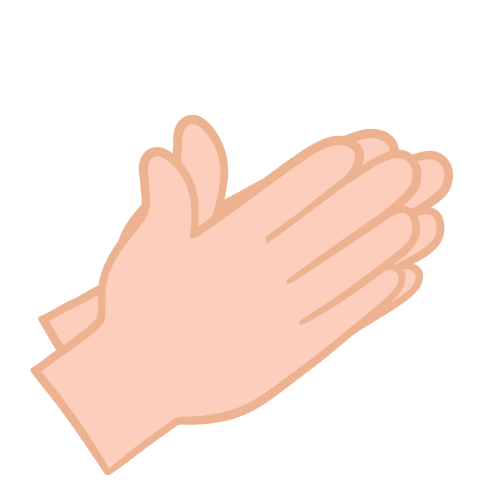 Applause