De Überchauffeur doet enorm zijn best, wat vertederend is. Direct als ik in zijn auto stap, geef ik aan dat mijn Spaans echt behoorlijk basis is, maar desalniettemin wil hij graag ouwehoeren. Ik vertel hem dat ik nu drie weken hier ben en dat ik uit Nederland kom. ,,Ah, Robben!", klinkt het gelijk theatraal, verwijzend naar Mexico – Nederland (1-2) in 2014, gevolgd door het aloude ,,no era penal!" Hij bedoelt het liefdevol met een knipoog, er is geen trauma ofzo.

Het gaat gelijk over voetbal. Over Sneijder, over Davids. Niet dat hij het mondiale voetbal echt volgt. Voor hem telt echter maar één club: América.

América

Nu moet ik even een paar weken terug in de tijd. Tania wijst me op straat een man aan met een geel mondkapje. Hoewel zij verre van geïnteresseerd is in voetbal, kent ze wel haar klassiekers. Ongetwijfeld ingegeven door haar voetbalgekke vader en broer. Je bent América-supporter, óf je haat het. Zij haten het. En deze man met geel mondkapje was voor América. Ergo: we haten América, kennelijk.

Ik leg de casus voor aan Jorrit, die jaren in Mexico woonde. Hij bevestigt: América haat je. Dat is zo ongeveer de vuistregel.

NAC

En dus zit ik in een taxi met een América-supporter en ik word geacht die club te haten. Ik zeg niks, alleen dat ik de naam van de club ken. Wat natuurlijk ook gewoon zo is. ,,Leo Beenhakker", zegt de chauffeur. ,,Die heeft ons getraind." Kijk, dat vind ik dan weer wél humor. Hij vraagt me voor welke club ik ben. Ik geef aan dat ik de Mexicaanse competitie simpelweg niet ken -en wil ook niet provoceren door de grote rivaal te noemen- en dat er voor mij ook maar één club telt: NAC. Daar heeft hij nog nooit van gehoord, uiteraard. ,,Zelfde kleur: geel", wijs ik op mijn NAC-mondkapje. Dat vind ie wel weer leuk, ik ken de clubkleuren van América. ,,Ik denk dat ik Feyenoord leuk vind in Nederland", zegt hij.

Romeo Wouden

We komen in een file terecht. Hij vindt via Wikipedia dat Nederlander Vincent Janssen in Mexico speelt, bij Monterrey. En dat Romeo Wouden in de jaren '90 ook in het land speelde. Het klikt wel tussen ons, hoewel het natuurlijk met horten en stoten gaat qua taal. Maar we komen toch een heel end, want ook het Mexicaanse eten passeert de revue en hij probeert wat meer te weten te komen over Nederland. We staan na een tijdje muurvast in de file. Ik kijk op Google Maps waar we zijn en eigenlijk ben ik wel tevreden over deze locatie. Ik bedank de chauffeur hartelijk, ik heb het wel gehad met de praatgrage Mexicaan die ik écht wel mag en verlaat de taxi.

Zonder fooi te geven. Goed, hij deed enorm z'n best, het was vertederend én gezellig én een fijne rit. Maar América én Feyenoord? Er zijn simpelweg grenzen aan zaken die ik wil steunen.
Promote: support and profit
Support Steven van Beek with a promotion and this post reaches a lot more people. You profit from it by earning 50% of everything this post earns!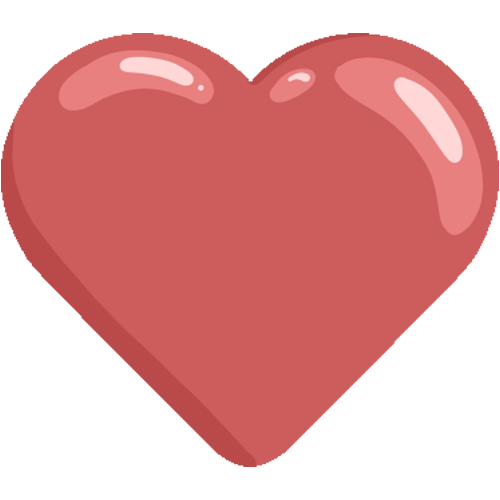 Like it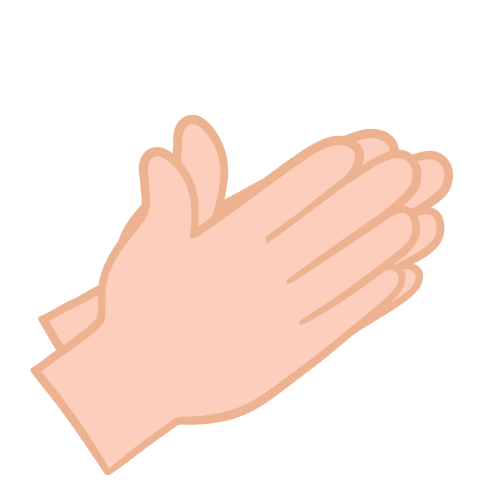 Applause