Als paardenliefhebber toch een kleine zij sprong naar de ezels die in Egypte door Prince Fluffy Kareem opgevangen worden. Die grote oren en lekkere wollige vachtjes daar kan je toch niet om heen.

Er zijn een heleboel zielige foto's van de ezeltjes als ze net aan komen.  Maar hier hou ik het bij de lieve plaatjes.
Althoug I'm a horse fan, these donkeys who are fostered by Prince Fluffy Kareem in Egypt are so adorable.
Big ears en fluffy coats ;-)
When they arrive their condition is not good and they can give horrible pictures. But in this picture blog only lovely pictures are shown..
Deze leuke plaatjes maken het ook voor de harde werkers daar dragelijk om de dagelijkse verzorging van de slechte gevallen dragelijk te maken.
The local workers added the following text to the pictures: Therapy to keep sanity.
Schrijf gerust een reactie, dat geeft weer extra puntjes voor deze non profit organisatie.


Feel free to write a comment,  all points are for this non profitorganisation.

Become a Yoors member for free! Make your own free blogs and be able to give comments.

Follow this link and the extra points are for Prince Fluffy Kareem (Non profit organisation in Egypt helping horses and donkeys in the pyramid area)
Promote: support and profit
Support Prince Fluffy Kareem with a promotion and this post reaches a lot more people. You profit from it by earning 50% of everything this post earns!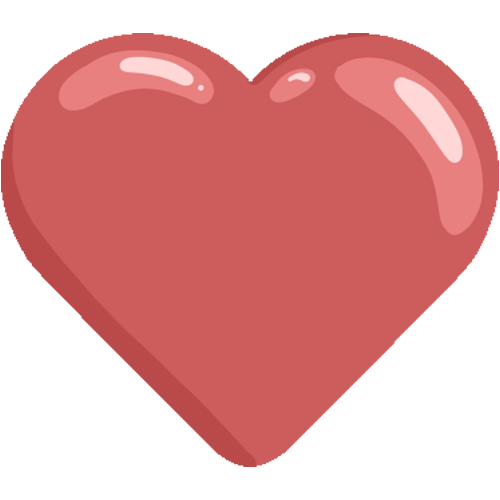 Like it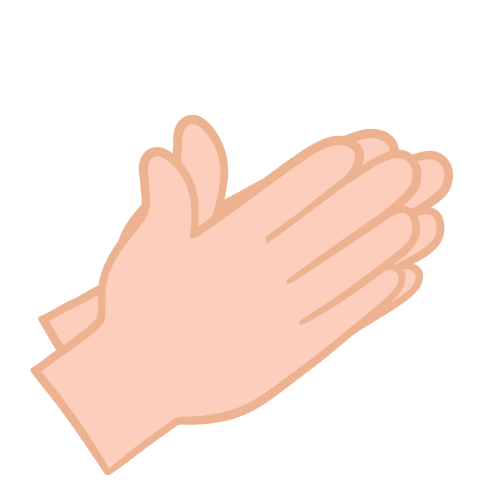 Applause