Paracord vrienden zijn makkelijk zelf te maken in alle soorten en maten.
Deze sleutelhangers, genaamd paracord buddies zijn overgewaaid uit Amerika. Oorspronkelijk gemaakt van restjes paracord die overbleven na het maken van "survival bracelets" (Armbanden van sterk koord dat in noodsituaties gebruikt kan worden) Ik vond de poppetjes gewoon tof en heb vrolijke kleuren paracord 550 type III voor besteld. Te koop in hobbywinkels of online shops. Mijn favoriet is paracord.nl
Met bedeltjes of houten attributen zijn ze aan te passen voor de verschillende doelgroepen.
Zo zijn er paardenvrienden, geobuddies, Dutch buddies, kattenfans, musical friends en wat je nog meer kan bedenken. Hier meteen enkele voorbeelden.

Musical buddy
Gitaartje handgezaagd.

Dutch buddy

Roeimaatje  
Riem van een ingekorte satéprikker.

Materiaal
Stukje paracord van 50 cm voor lijf en armen.
Stukje paracord van 30 cm voor benen.
Houten kraal van ongeveer 15 mm voor hoofd Sleutelhanger
Marker of verf of houtbrandpen voor gezicht.
 Schaar
Aansteker om afgeknipte uiteinden dicht te schroeien.

Begin 
Neem een restje paracord en trek daar de witte binnendraden uit. Gebruik er een wit binnendraadje om het kleine stukje dubbelgevouwen paracord ( benen) door de kraal (hoofd) te trekken.

Stap 1
Voor het lijfje gebruiken we de Cobra knoop en werken we vanaf de voeten naar het hoofd. Rechts gaat achter door en links gaat bovenlangs.

Knoop aantrekken


Stap 2
Links gaat achter door en rechts gaat voorlangs.

Tweede knoop goed aantrekken. Je hebt nu links en rechts een boogje aan de buitenkant.

Stap 3
Herhaal stap 1: Rechts gaat achter door en links gaat bovenlangs.


Stap 4
 Herhaal stap 2: Links gaat achter door en rechts gaat voorlangs.
Ga door totdat je 5 of 6 knopen hebt.
Schuif dan het lijfje naar het hoofd.

Leg een simpel knoopje in de armen en benen, trek goed aan en knip de rest af.


Gebruik een aansteker om de restjes dicht te schroeien.
Behalve paracord kan je ook andere materialen gebruiken om lieve poppetjes te maken. Hier is textiel noodle gebruikt en heeft het poppetje een mini gps voor het geocache spel in zijn handen.
Dit poppetje heet geobuddie.

Of geef jouw geobuddy een stoffen sjaaltje. Inmiddels heb ik ook macramé koord gecombineerd met kant en klare beren- en pandahoofdjes.

Als je geen houtbrand pen hebt kan je ook markers of verf gebruiken om een gezichtje te maken. 
 Er zijn ook kralen met gezichtjes te koop.
Maar wat dacht je van een Lego hoofdje?
 Het kan zijn dat het gat in de kraal te krap is om het paracord erdoor te trekken. Je kan het gat groter boren of uit het stukje paracord voor de benen de binnen draden er uit trekken. Het koord is dan een stuk dunner en past dan wel weer.

Dit is een boom met paardenvrienden, deze sponsorgoodies zijn hier in de Etsyshop te koop en de opbrengst gaat naar Prince Fluffy Kareem. Behalve geobuddies hangen hier ook nog wat ander sleutelhangers in.

Misschien vind je het fijner om een video te bekijken. 
Dan is hier de Engelstalige video waarvan ik het geleerd heb :-)

Welke vriendjes versie vind jij het leukst?

Deze tutorial is gemaakt door MillieFluffy.

In onderstaande foto alle werkfoto's bij elkaar. 
Opslaan of even uitprinten en je hebt de samenvatting bij de hand.
Wil jij (gratis) lid worden bij Yoors en de extra punten aan Prince Fluffy Kareem geven?
Non profit organisatie die in Egypte paarden en ezels helpt.

Klik op het plaatje en meld je hier aan.
Promote: support and profit
Support Prince Fluffy Kareem with a promotion and this post reaches a lot more people. You profit from it by earning 50% of everything this post earns!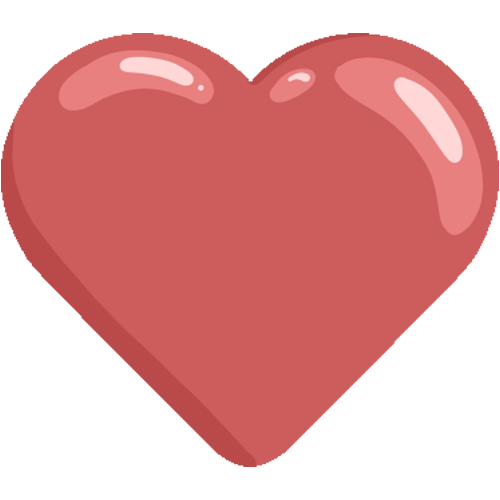 Like it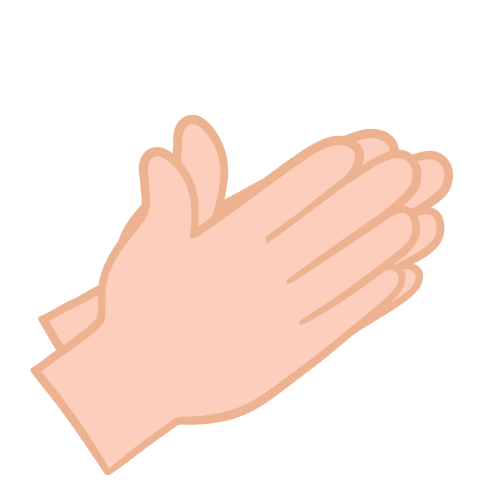 Applause