#kleurplaten#Sinterklaas Uit de oude doos, maar nog steeds prachtig en gemaakt door Lies de Nijs.
Lekker kijken en kleuren.
Deze hele blog delen mag. 
(De tekeningen  los op andere websites/ social media zetten is niet toegestaan)

Wil jij (gratis) lid worden bij Yoors?
Dan kan jij zelf blogs maken en direct reageren.Volg deze link en de extra punten gaan naar Prince Fluffy Kareem .  (Non profit organisatie die in Egypte paarden en ezels helpt)Klik op het plaatje en meld je hier aan. 
Promote: support and profit
Support Prince Fluffy Kareem with a promotion and this post reaches a lot more people. You profit from it by earning 50% of everything this post earns!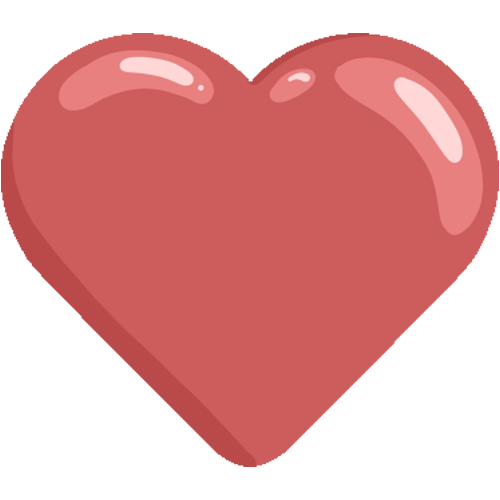 Like it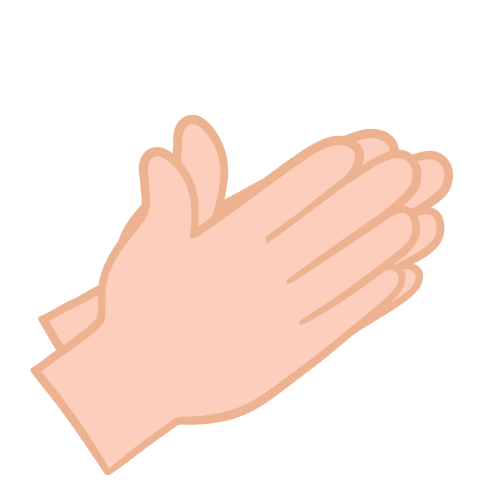 Applause