Een goedkope manier om een leerzaam puzzeltje en spelletje te maken voor je kinderen, is voorwerpen overtrekken! Gebruik bijvoorbeeld speelgoed gereedschap om vormen en kleuren te oefenen. Je kan er mee leren sorteren en het omtrekken zelf is goed voor de motoriek. Dit kan natuurlijk met verschillende soorten speelgoedjes!
Het omtrekken van gereedschap zou kunnen passen bij het thema beroepen
Je kan de voorwerpen daarna ook nog in laten kleuren, uit laten knippen en er een leuk kunstwerk van maken, op een canvasdoek bijvoorbeeld. Leuk als cadeau voor Vaderdag of voor jarige handige klussers!
De foto's zijn ingestuurd door Saf van Little Messy Hands, check haar pagina HIER voor meer leuke én leerzame activiteiten en tips!

Ingestuurd door Little Messy Hands
Ingestuurd door Costaeurosia mamablog
Ingestuurd door Margot van Jippiejee Opvang uit Sneek. Gewone bouwblokjes van verschillende vormen kan je ook omtrekken van papier, zo leren de kinderen spelend de vormenen!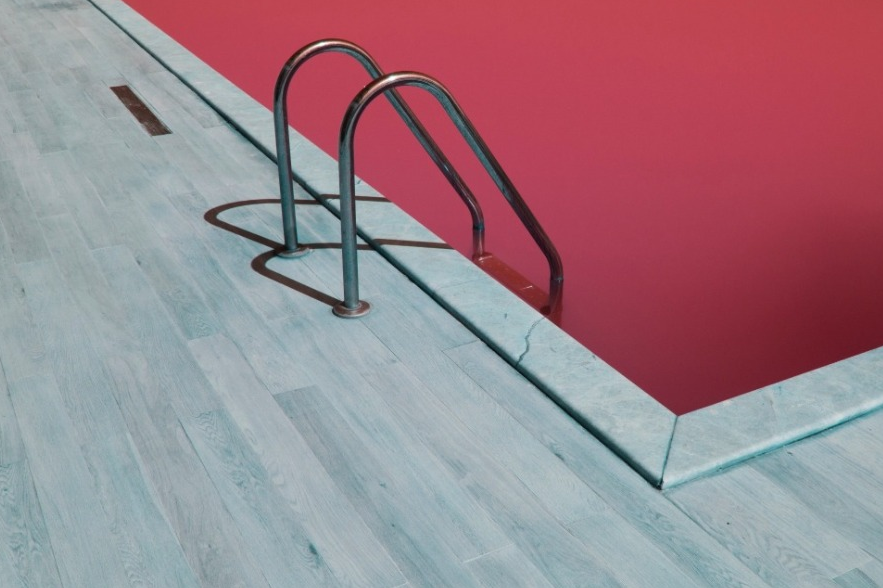 Komt hier jouw ingezonden foto?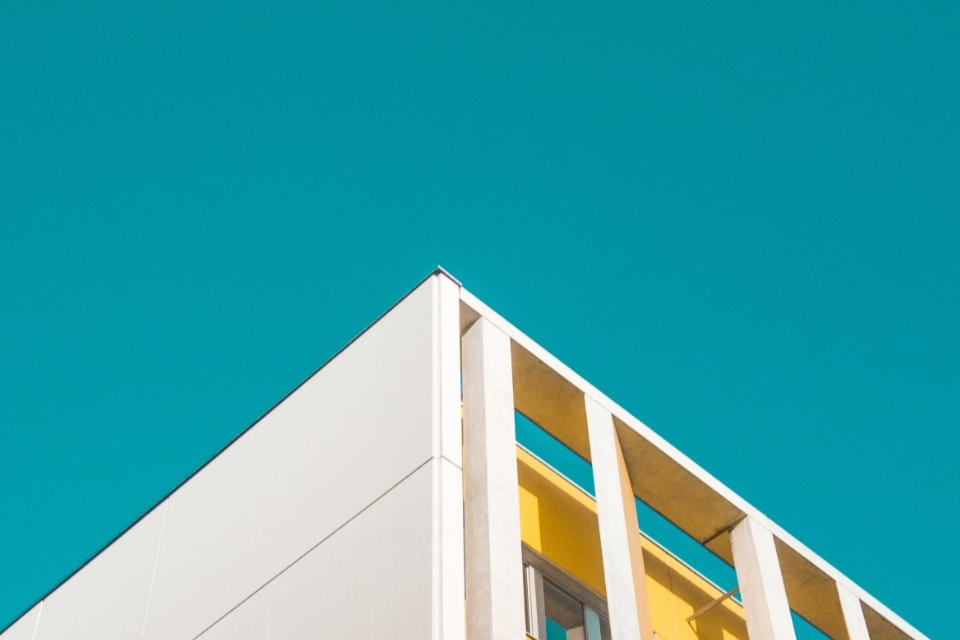 Wil je hieronder een reactie plaatsen of een like geven? Dat zou leuk zijn!
Meld je dan wel eerst even (gratis) bij Yoors aan: