Atendiendo al llamado de @Henkjan de Krijger, quisiera compartir con ustedes amigos de Yoors el siguiente post.
Hoy quisiera recomendar a los amantes de la acción mas cruda una películas Wésterns que considero te elevará la adrenalina, al mejor estilo de Quentin Tarantino: Django sin cadenas.
Este director norteamericano se caracterizó por expresar gran fuerza en las acciones violentas de sus películas. Django sin cadenas no cuenta la historia de un esclavo llamado Django Freeman protagonizado por el actor estadounidense Jamie Foxx que junto a su dueño un dentista y caza recompensa llamado Dr.King Schultz interpretado por el actor germano-austriaco Chrirstoph Waltz, recorren grandes territorios en búsqueda de forajidos y de la esposa perdida de Django

Esta película del 2012 obtuvo buenas críticas y varios premios la cual conto c sobre un excepcional reparto de actores
· Leonardo DiCaprio como "Monsieur" Calvin J. Candie
· Kerry Washington como Broomhilda "Hildi" von Shaft
· Samuel L. Jackson como Stephen Warren
· Walton Goggins como Billy Crash
· Dennis Christopher como Leonide "Leo" Moguy
· James Remar como Butch Pooch / Ace Speck
· David Steen como el Sr. Stonecipher
· Dana Gourrier como Cora
· Nichole Galicia como Sheba
· Laura Cayouette como Lara Lee Candie-Fitzwilly
· Essandoh actúa como D'Artagnan
· Sammi Rotibicomo Rodney
· Clay Donahue Fontenot como Luigi
· Miriam F. Glover como Betina
· Escalante Lundy como Big Fred
· Don Johnson como Spencer "Big Daddy" Bennett
· Franco Nero como Amerigo Vessepi
Te invito para que visites mis otros post
Promote: support and profit
Support naf1971naf with a promotion and this post reaches a lot more people. You profit from it by earning 50% of everything this post earns!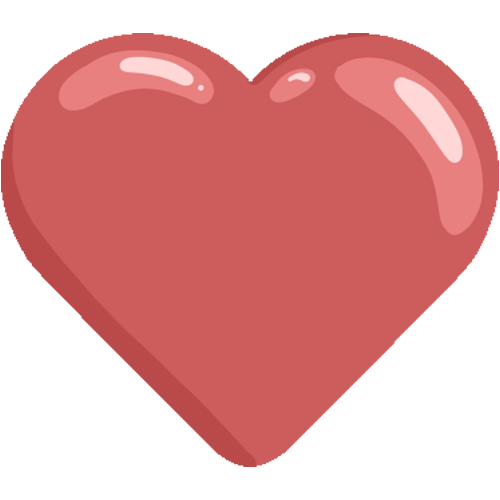 Like it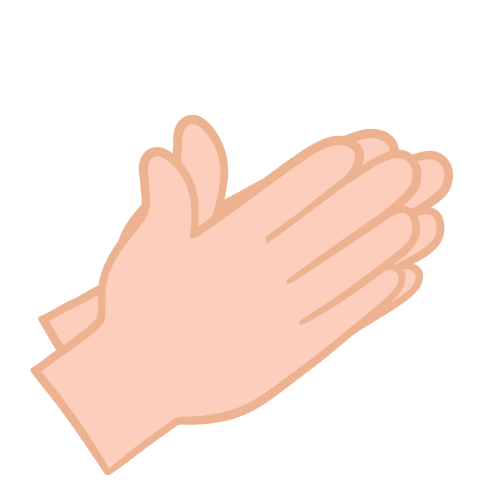 Applause