Deze traktatie heb ik eens gemaakt voor de peuterspeelzaal!
Dit zijn zonnebrilletjes die op rietjes zaten en die druk je dan zo in het fruit.Heel simpel!
Promote: support and profit
Support Ramona Vroom with a promotion and this post reaches a lot more people. You profit from it by earning 50% of everything this post earns!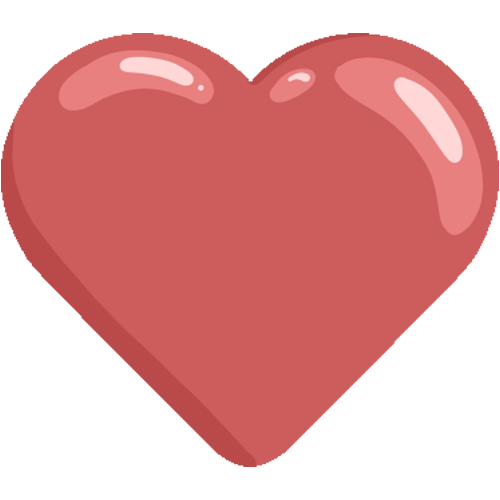 Like it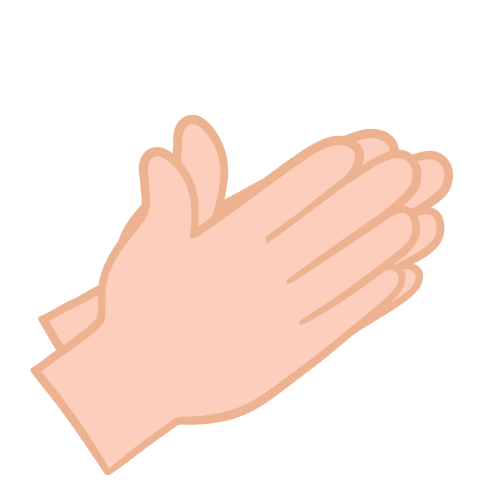 Applause