Een pompoensmoothie klinkt misschien in eerste instantie een beetje gek maar probeer het eens uit! Deze pompoensmoothie met mango en kaneel is super lekker en simpel om te maken. Maak je een ovenschotel met bijvoorbeeld pompoen? Houd dan wat blokjes pompoen over om deze lekkere smoothie te maken.

Recept voor 1 smoothie
Tijd:  20 min.
Benodigdheden:
80 gr pompoenblokjes

70 gr mangoblokjes (uit de diepvries)

200 ml (verse) sinaasappelsap

snuf kaneel
Bereidingswijze:
Kook/stoom de pompoenblokjes ongeveer 5-10 minuten totdat ze zacht zijn. Doe de stukjes gekookte pompoen, mango en de sinaasappel in een blender. Voeg ook de kaneel toe en meng alles goed door elkaar totdat het een mooie egale massa is. Voeg eventueel wat extra sinaasappelsap toe als de smoothie nog wat te dik is.

Promote: support and profit
Support Ilsjes with a promotion and this post reaches a lot more people. You profit from it by earning 50% of everything this post earns!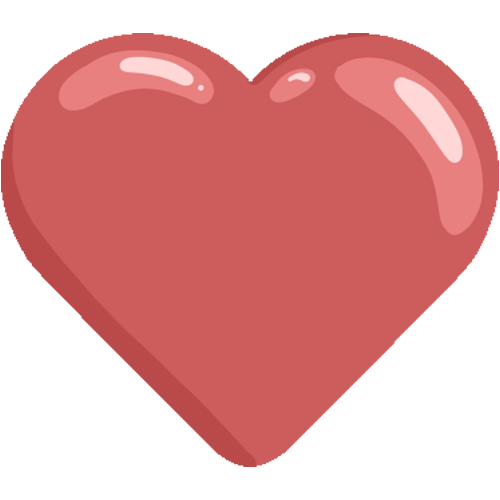 Like it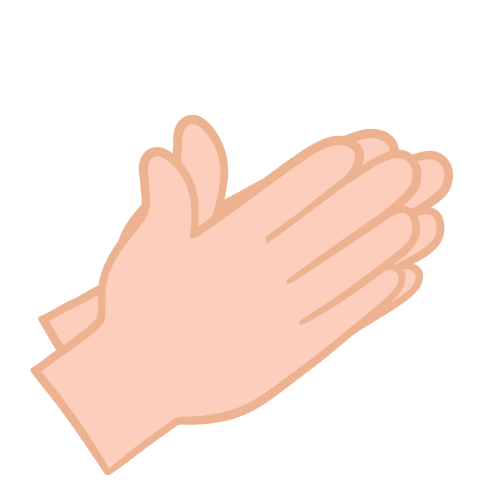 Applause