Met een lading stoofappeltjes recht van bij de boer in je fruitmand kan je natuurlijk heel veel appelmoes maken, maar een appelcake voor bij de thee is ook altijd wel lekker.
Dit zijn de benodigdheden:
3 appels, geschild en in plakjes
200 g zelfrijzende bloem
200 g suiker (als je vrij zoete appels hebt, kan je dit verminderen naar 150 g)
200 g boter in stukjes
4 eieren
2 eetlepels melk
Een beetje vanille-extract
1 zakje bakpoeder
Werkwijze:

Doe de suiker in een diepe kom.
Splits de eieren, de dooiers mogen bij de suiker en het eiwit houden we apart.
Meng de suiker en de eierdooiers goed door elkaar zodat een witte schuimige massa ontstaat. Dit kan met een mixer of gewoon met een garde.
Voeg de stukjes boter, een beetje vanille en het bakpoeder toe en meng alles heel goed door elkaar.
Klop de eiwitten stijf en zet ze even weg.
Voeg de bloem en de melk toe en meng alles heel goed door elkaar.
Spatel tenslotte het opgeklopte eiwit toe en spatel dit voorzichtig onder het deeg om een luchtige cakedeeg te bekomen.
Neem een bakvorm van siliconen en lepel de helft van het deeg in de vorm.
Strijk de laag egaal en schik er een eerste lading appeltjes op.
Hier bovenop lepel je een tweede laag deeg.
Ook die strijk je glad en decoreer je met de partjes appel.
Bak de cake in een voorverwarmde oven op 200°C. 
Na 30 à 40 minuutjes bakken controleer je even of de cake mooi gekleurd is. De tijd hangt af van je oven.
Prik met een houten satéprikker in het midden van de cake om te kijken of hij helemaal gaar is. Komt de prikker er droog uit, dan is hij klaar, is de prikker vochtig en kleven er stukjes cake aan, dan moet je de cake nog even terug in de warme oven zetten. 
Wanneer de appelcake klaar is, laat je hem een tijdje in de vorm afkoelen. Daarna kan je hem uit de vorm halen en nog verder laten afkoelen.
Nu geldt alleen nog snijden, serveren en opeten...
Smakelijk.

Wil je meer lezen en op de hoogte blijven of ook zelf reageren en schrijven, meld je dan nu aan.
Word gratis lid.
Promote: support and profit
Support Mevrouw Stip... with a promotion and this post reaches a lot more people. You profit from it by earning 50% of everything this post earns!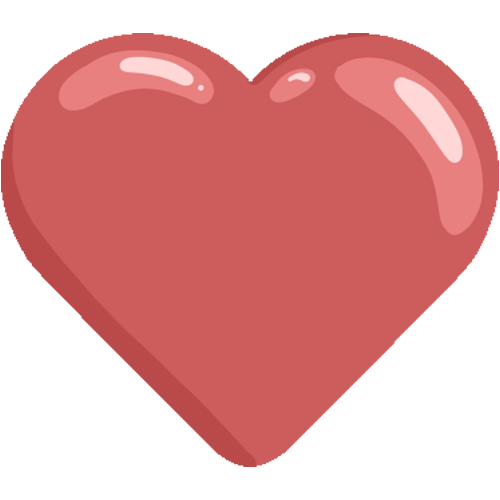 Like it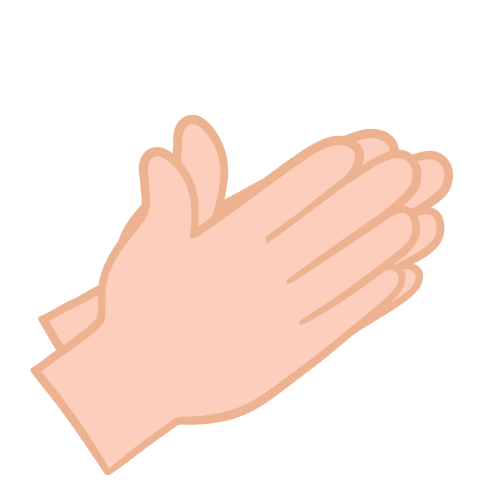 Applause